Nonprofit Fintech Organization Symphony Software Foundation Rebrands As FINOS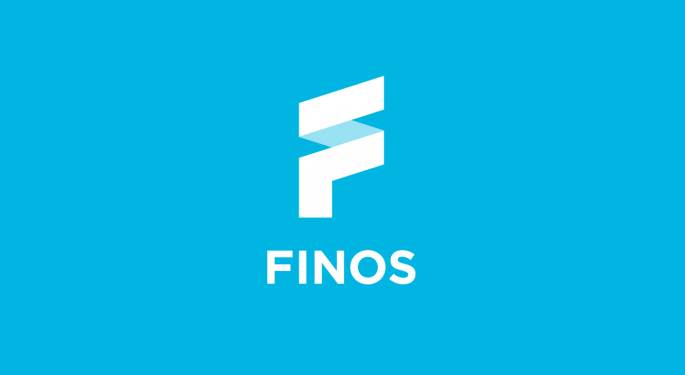 Symphony Software Foundation, in conjunction with partners and charters across the fields of finance and technology, today announced that it was launching its new brand as Fintech Open Source Foundation (FINOS). Like the Foundation, FINOS will remain a nonprofit group focused on advocating for tech- and software-driven solutions to challenges within the financial services industry.
In addition to its name change, FINOS also expanded its list of charter members. The collection now includes financial services companies UBS Group AG (NYSE: UBS) and Thomson Reuters Corp (NYSE: TRI) as well as tech companies GitHub, Red Hat Inc (NYSE: RHT) and Nodesource.
According to its mission, FINOS provides members and outside collaborators access to open-source code and associated programs from which they can create dedicated software designed to solve these ongoing concerns and define best-practices for cutting edge financial software.
In a press release, Gabriele Columbro, executive director of FINOS, restated the foundation's mission:
"In the era of fintech platforms and decentralization, it's time for this industry to embrace the strategic principles of open collaboration that have driven the most exciting innovations of the last decade. We are excited to have become a trusted independent forum for this growing movement, and we welcome new contributors to our community, which is based on the open source way but very much focused on the specific challenges and opportunities of financial services."
FINOS offers its collaborators access to its Open Developer Platform and Open Source Strategy Forum in which to collectively create code and define protocols which can then be implemented in a on a number of different active programs, including FDC3, Hadouken and Symphony. FINOS also offers community education support to developers and visitors to its website.
Posted-In: FINOS Symphony Software FoundationFintech News
View Comments and Join the Discussion!