Quantxt Uses AI To Power Unstructured Data Processing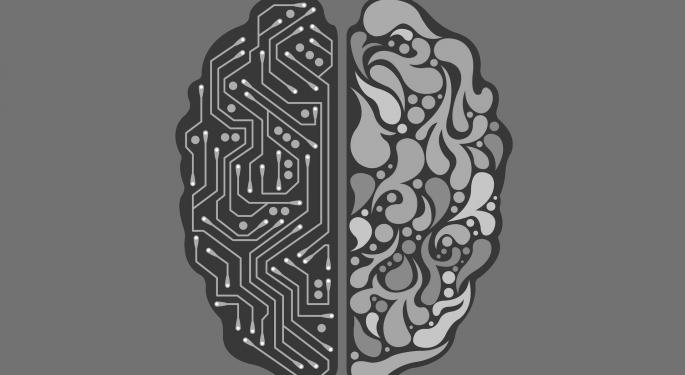 The Benzinga Global Fintech Awards are a yearly showcase of the best and brightest in fintech. In preparation for its biggest installment yet in May 2018, we're profiling the companies competing for the BZ Awards.
Our next feature is on Quantxt.
What does your company do? What unique problem does it solve?
Matin Kamali, CEO: We are a technology company with proprietary software for advanced text and document processing. We created a system that can read, comprehend and analyze content and deliver insights.
We help business researchers and analysts to gather insights from various source, such as News, Internal data, customer emails and proprietary sources and draft insightful reports quicker. Our system can scan and analyze content in foreign languages and even produce the first draft of report for researchers using advanced AI.
Who are your customers?
Financial Research: They read, comprehend and summarize reports of all kinds on daily basis
Insurance: They process a lot of documents to draft a policy
Lawyers/Legal : They spend hours researching about case laws
Marketing: They need to monitor several media sources to know everything about their clients and their competitors
How long have you been in business?
About two years.
Where are you located?
New York
Who is your company's leadership? What kind of experience do they have?
Matin Kamali, CEO;
MS degree in Electrical Engineering.
Applied Machine Learning and NLP experience by working on research projects funded by DARPA at Raytheon.
Experience in Financial Services by working for BlackRock and Thomson Reuters.
Who are your investors, if any?
No investor and no need for outside funding in near future.
To check out companies like Quantxt for yourself, grab a ticket to the Benzinga Global Fintech Awards May 15-16 in New York.
Posted-In: Benzinga Global Fintech Awards Matin Kamali QuantxtFintech Best of Benzinga
View Comments and Join the Discussion!