Acorns Buys Retirement Savings Fintech Startup Vault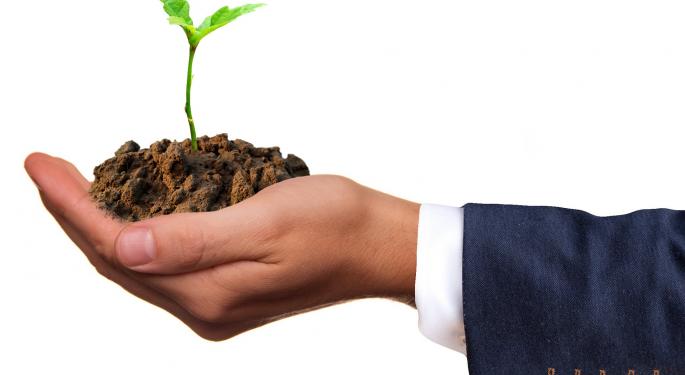 What happened: Acorns, the fintech app that lets users automatically invest small amounts, announced Tuesday the purchase of Portland-based fintech startup Vault, which sells automated retirement investment plans to small businesses.
Why it matters: The acquisition gives Acorns, a company with a B2C mainstay product, a B2B offering, as well as Vault's engineers and other staff.
Acorns said in a press release it plans to roll out an IRA product aimed at young people called Acorns Later.
Quote from Acorns CEO Noah Kerner: "It's our mission to look after the financial best interests of the up-and-coming, and two out of three eligible Americans aren't saving for later in life," said Kerner. "This has to change. Don't be intimidated. Don't wait! Later is yours, and it has incredible potential. Acorns Later will help you reach it."
Quote from Vault founder Randy Fernando: "We're excited to join the Acorns team and offer their customers a simple way to make smarter financial decisions today," said Fernando.
Acorns was a partner of the inaugural Benzinga Fintech Summit. Learn more about Benzinga Events here.
View Comments and Join the Discussion!