What To Say (And What Not To Say) To Win Over Startup Investors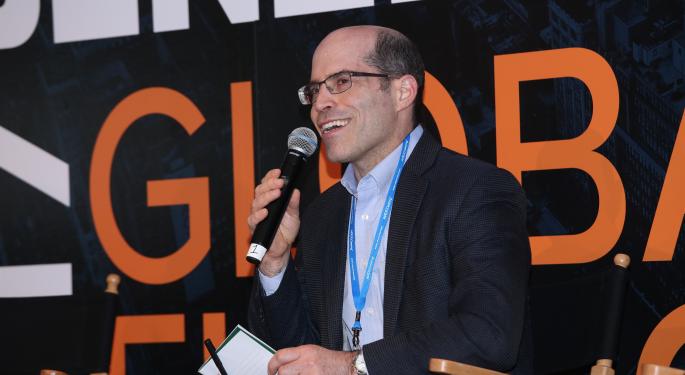 This is the next Facebook Inc (NASDAQ: FB). We think that we'll exit within one to three years. This is a surefire winner.
In fact, these are surefire phrases to turn HOF Capital Managing Partner David Teten away from your investment opportunity.
"These are all signs of typically an unsophisticated entrepreneur who doesn't understand the real challenges and the normal developmental path of a startup," Teten said at Benzinga's 2017 Fintech Awards, where he spoke on the panel "How to win the hearts of VC's in a crowded fintech ecosystem."
Instead, Teten is looking for people obsessed with a problem. He's particularly interested in entrepreneurs with demonstrated understanding of the issue, tenure in the space and experience researching solutions.
That, and a solid backing by industry peers.
"Another thing I like to see is, 'I've recruited a team of people with whom I've worked in the past,' and that helps validate for me this is a quality entrepreneur, because your ex-colleagues didn't have to quit their jobs and join you," he said. "They know you much better than I do."
See Also: All Things Digital: Fidelity's Kathleen Murphy On Using Millennials As 'Highest Standard' For Creating Experiences
The details matter for Teten, whose eight-member team sifts through 250 pitches for every check it writes. With demand far exceeding the firm's investing pace, he's interested in aiding industry elites as the big fish in small ponds.
"Our strategy is we want to be the most value-added member of your cap tables," he said.
Posted-In: Benzinga Fintech Awards Benzinga Global Fintech Awards David TetenFintech Entrepreneurship Startups Interview General Best of Benzinga
View Comments and Join the Discussion!