The New Trading App Built With Swing Traders In Mind
Mike Raitsyn has always been an entrepreneur. A native of Ukraine, he started his first business when he was 15, and over the last 10 years has had a hand in starting over 20 companies. Fifteen of them, he says, are still running, and 10 are in good shape.
That success led to him wanting to put his money to work. So one day, knowing how low interest rates were, he tried investing in the stock market. But that didn't work so well.
"I've been in the internet business for 10 years," he said. "I made some fortune. I tried to invest it...and I failed everywhere. I tried to use trader applications, but frankly I don't have time to spend a lot of time looking for trading ideas."
But even though he struggled finding a tool that suited his needs, his interest in trading and investing kept building. So he decided to build one himself for people like him who, in his words, "want to trade but they don't want to spend a lot of time trading." And so, Bullboard was created.
"I usually hold stocks for several weeks. So I'm not a long term investor and I'm not a daytrader. Surprisingly I found nothing that suits me. So I decided to build it."
Based in London, Bulllboard aims to provide the basics all the basics of an investing app--watchlists, portfolios, alerts, screeners--but geared specifically for swing traders. Raitsyn said he thinks about it as the middle ground, as something that gives you the basics but isn't as complicated as similar apps.
He also said the app, which is available in the Apple Store, will soon have trading functionality and realtime quotes.
Raitsyn started Bullboard because it aligns with his general approach to starting a business: never invest in products you aren't going to use.
"The products I really use and enjoy as a user, they all succeed."
However, he did acknowledge the crowded fintech market right now.
"I think the biggest challenge is going to be find our own audience. There's a lot of good and bad apps in the fintech market. You have to focus on somebody who you understand, and if you give them the best solution, that's a form of success."
You can download the app here.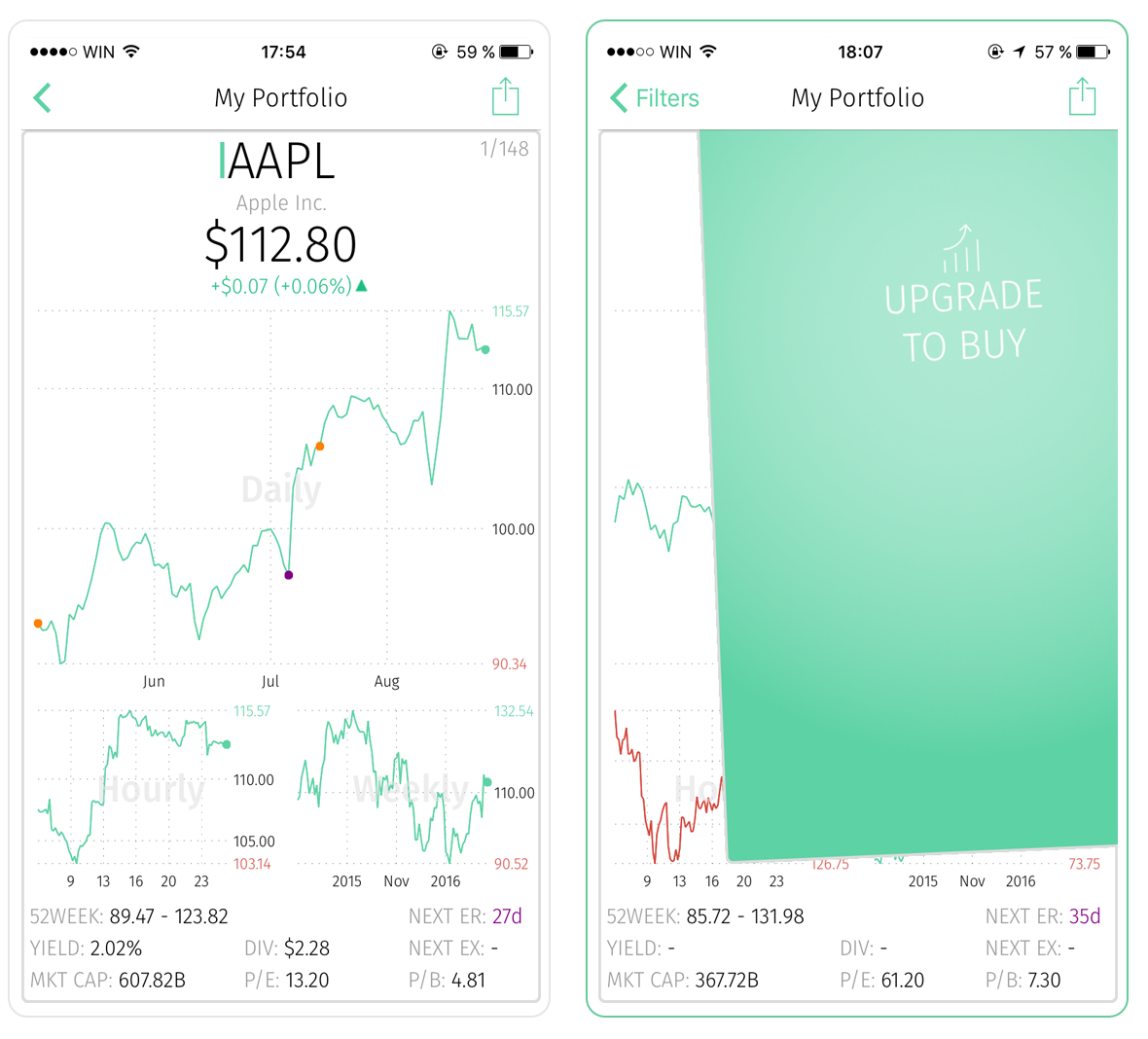 Posted-In: bullboardFintech Entrepreneurship Success Stories Startups Tech Interview General
View Comments and Join the Discussion!