This Fintech Company Is Disrupting And Democratizing Hedge Fund Investing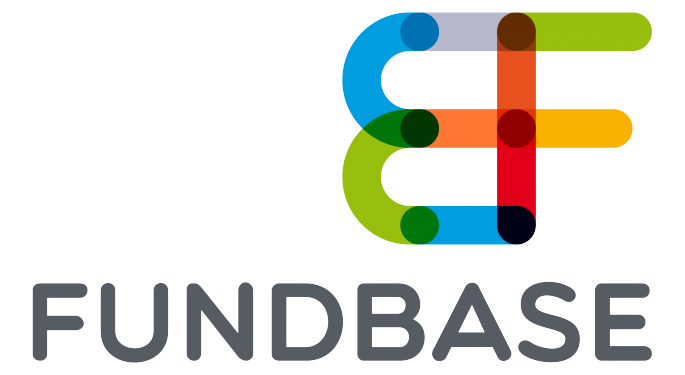 Fundbase. It's the name of a young fintech company that will soon be an investment related household name, like UBS or Morgan Stanley. The Switzerland-based company is disrupting and democratizing the process of finding, analyzing and investing in hedge funds around the globe.
One of the company's co-founders, Michael Appenzeller, said, "one of our goals is to make the [hedge fund] industry more healthy. We want to give people the information that really matters to make it possible to say no early on. We believe that when selected the right way, hedge funds are the asset class to bail out investors and savers in the current low interest rate environment."
Fundbase Alpha uses a four-step process to sift through its database of over 11,500 hedge funds.
First, monitor performance of interesting funds on a Long watch list. Second, analyze the funds performance to a benchmark and compare it to other funds while building a model to simulate the effect on a portfolio on a Short watch list. Third, request a due diligence report through Fundbase.
Fundbase Alpha partnered with Castle Hall to fully execute its comprehensive operational and counterparty due diligence checks. The company will review subscription documents, looking for red flags, and will also review the histories of current management, ensuring they haven't run a fund into the ground.
See Also: Benzinga Fintech Awards - Innovation Competition
Available For Everyone
This type of deep dive has historically been available to the largest institutional investors with a staff of analysts. Fundbase CEO Anthony Capone said, "Ultimately, we're making the professional level of hedge fund investing available to everyone. We want to make as many successful investors as we possibly can."
The fourth step is a simplified subscription process completed digitally. This service is added at no additional cost to funds on its platform or the investors. As a result, Fundbase is bringing down hedge fund investment costs for investors. Appenzeller said, "hedge funds are a talent market. Fees aren't the main problem [for investors]. The problem is, how do you identify talent?"
Fundbase Alpha is also improving fund transparency now that investors can take the universe of hedge funds and select desired attributes, narrowing the number of funds of interest down to a few. Comparing the funds is easy since the platform compares watch list funds side by side.
Capone said, "We want to make people better investors by improving and automate the manager selection process wherever possible" The process gives investors controls to choose certain characteristics like style or fee. Fundbase Alpha is making investing in hedge funds as easy as Autotrader makes buying cars.
Improving hedge fund investor experience means the company needs to maintain independence and objectivity when designing its platform and presenting results. Fundbase declines offers from hedge funds to solicit as a third party marketer. By not capitulating, Appenzeller's view is that, "in the long run, it's better for investors and it's better for us."
Appenzeller and Capone are in agreement that creating a level playing field and a more democratized hedge fund investing process is their focus and will not be compromised for short-term profit.
To date, Fundbase Alpha has made over 3,400 introductions, represents over $100 billion in investor assets and its platform of hedge funds contains over $1.6 trillion in assets.
View Comments and Join the Discussion!
Posted-In: Anthony Capone Fundbase Michael AppenzellerFintech Hedge Funds Interview General Best of Benzinga