How Do Bankers See The Fintech Threat?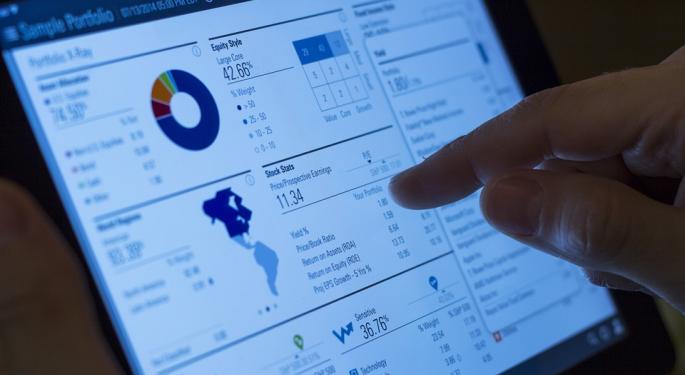 In a new report, The Economist takes a close look at the way that bankers see the potential impact that the Fintech revolution will have on retail banks. Author Monica Woodley says that the level of disruption in the banking business in recent years is unprecedented.
According to a survey included in the report, the majority of bankers expect that, by 2020, retail peer-to-peer (P2P) lending will be available via banking platforms, retail banking will become fully automated and Finech firms will account for more money flow than traditional banks.
About one in five bankers see Apple Inc. (NASDAQ: AAPL) and other non-financial companies as a threat to disrupt traditional banking as well.
Want more fintech? Sponsor or attend the industry's premier event, the 2016 Benzinga Fintech Awards. Early bird prices end soon!
Banks will be forced to adjust and compete with these financial newcomers under the weight of heightened post-crisis regulatory guidelines and scrutiny.
According to the report, the top three areas that traditional banks must improve in order to survive in the new Fintech world are adapting the role of the branch network (36 percent), getting the right talent (35 percent) and modernizing technology (31 percent).
In the past year, shares of Fintech stocks LendingClub Corp (NYSE: LC) and On Deck Capital Inc (NYSE: ONDK) have fallen more than 55 percent each, while shares of big banks Wells Fargo & Co (NYSE: WFC) and Bank of America Corp (NYSE: BAC) are down an average of 15.4 percent.
Disclosure: the author is long Bank of America.
Posted-In: Fintech Fintech threatFintech Education Top Stories Tech General Best of Benzinga
View Comments and Join the Discussion!