Is Shoeboxed Reimagining Accounting?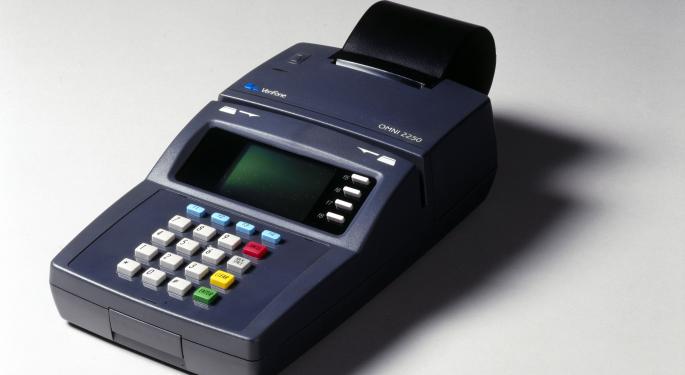 In a society where electronics and technology infiltrate every point of existence, it is no surprise that the sphere of personal financing is striving to keep up with consumer demands for quick, simple and effective modes of doing business.
One of the most important elements of personal finance accounting is the ability to accurately track expenditures, and apps have made this process much simpler for today's consumers.
One such app, Shoeboxed, allows consumers the ability to track both debit/credit and cash payment, collecting and organizing spending habits based on submitted receipts.
Unsurprisingly, recently released data from Shoeboxed indicates "changes in the way consumers shop and track their expenses," Shoeboxed told Benzinga.
In a substantial move away from paper trails, consumers appear to be taking a different approach toward keeping up with their expenses. Shoeboxed has noted in their user base that consumer trends have shifted over the last handful of years, and is attempting to provide a platform that can keep up with these shifts.
What Is Shoeboxed?
The app, available for iOS and Android platforms, allows customers to stay on top of their spending habits through a variety of documentation submissions.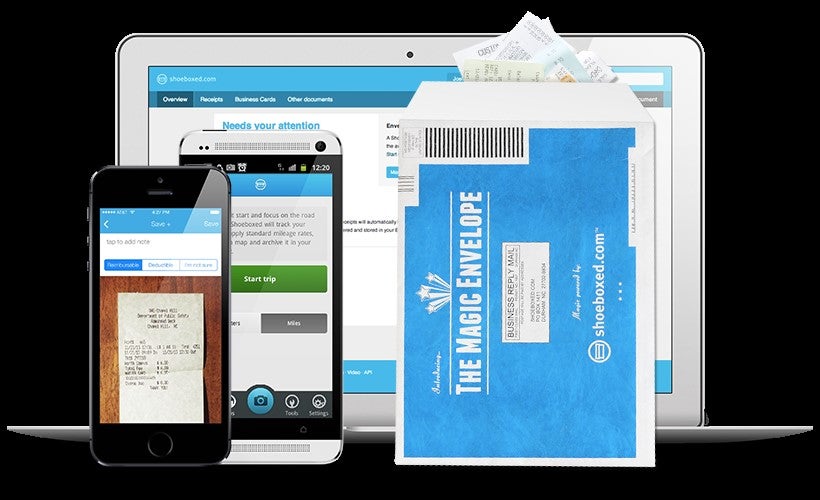 (image courtesy of Shoeboxed.com)
Consumers can submit their receipts through four processes: pre-paid "magic envelope" snail-mail submissions; capturing images of physical receipts via smartphone camera; Shoeboxed's web-clipping service; or Gmail receipt syncing.
Once submitted, a Shoeboxed team member will verify the accuracy of each submission and categorize the receipt in the user's profile; "We turn receipts into extracted, human-verified data, that is categorized, organized, fully searchable and available anytime, anywhere," Shoeboxed stated.
The Data
As consumers are simplifying their accounting techniques through the application, relying more upon digital tracking than physical paper receipt submissions, Shoeboxed is evolving to keep up with trends.
These trends, which indicate a change in shopping and paying for items, require innovative methods of new accounting techniques.
Shoeboxed theorized, "The way they [consumers] track their spending evolves too, which will lead to changes in accounting behavior."
In a two-year records collection, Shoeboxed noted a significant increase of e-receipt submissions as opposed to paper submissions. From December 2012 to December 2014, they noted a 240 percent increase in digital submissions and a 40 percent decrease in paper submissions, while total documentation submissions increased by 107 percent.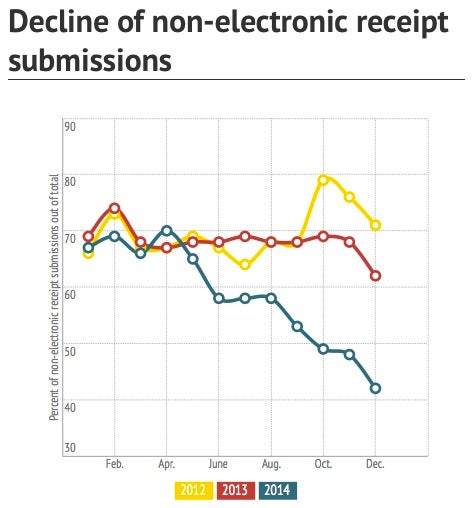 Related Link: Top 5 Personal Finance Apps: All Free And Available On iOS And Android
What's The Meta?
"The trend poses questions around the future of accounting and tax record-keeping as it relates to cloud technology," Shoeboxed team member and public relations manager Claudia Amand told Benzinga.
As more consumers become accustomed to the immediacy of cloud-based computing, the expectations and demands of the consumer-base will follow a similar trajectory. Following this logic, Shoeboxed is appropriately attempting to stay relevant and responsive to ever-changing consumer needs.
Posted-In: Android Claudia Amand cloud iOSExclusives Tech Personal Finance Interview Best of Benzinga
View Comments and Join the Discussion!