3 Tips To Protect Yourself From Getting Hacked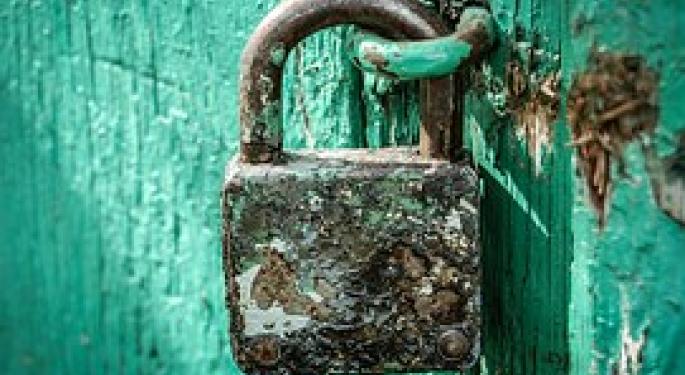 There are very few web users that can say that their data is completely secure, protected from being overtaken by black hat hackers. Mark Zuckerberg, co-founder of Facebook, Inc. (NASDAQ: FB) was just seen headlining major technology news sites as his Twitter, Inc. (NYSE: TWTR) and Pinterest accounts were found to be compromised.
It doesn't matter how many times someone tells us to use strong passwords, or change them frequently, ignorance tends to find a way to repay its dues. But, Zuckerberg's case isn't the only one that's been hitting the news hard over this last month.
LinkedIn Corp (NYSE: LNKD), Tumblr, and MySpace have all had significant portions of their user databases made available for sale in the black market, with 177 million, 65 million, and 427 million user accounts leaked respectively. Have I been pwned? is breach-checking platform built by Troy Hunt to help web users identify their email addresses and usernames against publicly available data sets collected from security breaches.
Web security is kind of a big deal. And to set yourself apart from unexpected access to your email or any type of data that you work with on the web, it helps to employ techniques designed to keep your passwords, and data secure.
Have a single password for everything
LastPass is one of the most frequent password keeping tools you will hear about when thinking of using a single password system for keeping your accounts secure. With such a vast array of online software and websites that we use on daily basis, keeping unique passwords for each can turn into a nuisance, and more often than not we will simply avoid using unique passwords for the websites we browse altogether.
LastPass makes it easy to:
Have a 'master' password for any of the websites you frequently use.
Eliminate duplicate passwords, so you end up using only unique passwords
Backup your passwords and notes for external access.
Implement two-factor authentication for your master password.
While the risk to be comprised for each individual website still exists, you ultimately narrow down your security risk only to a single website at a time. LastPass ensures that all users generate strong passwords, and frequently reminds its users to change them.
Be mindful of your eCommerce experience
Buying online is still a threat to many, but one way that online merchants can provide a layer of security for their consumers is through Secure Sockets Layer -- SSL that protects and secures any incoming and outgoing transactions between the network.
If you plan on buying online, always double check that the merchant's website address begins with HTTPS, and you can also click on the HTTPS URL in the browser to double verify the certificate validity, and who issued it.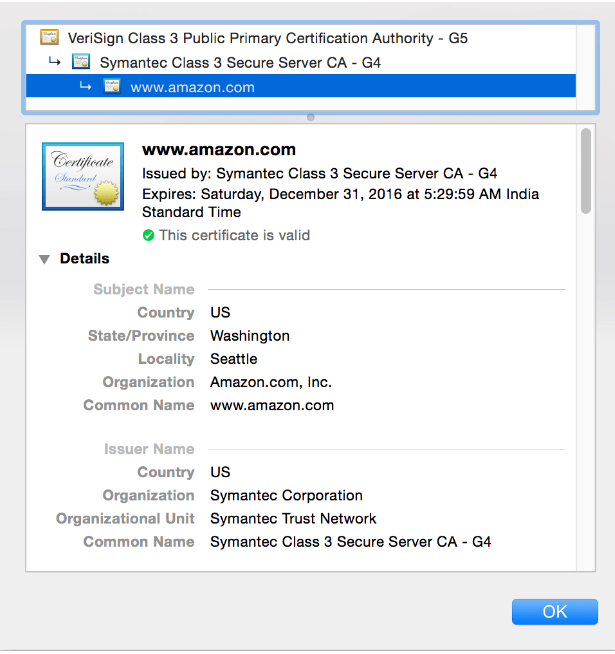 Amazon.com, Inc. (NASDAQ: AMZN) is one such merchant that takes customer security seriously. Beware of thin eCommerce websites that bestow a too good to be true scenario.
Keep your website security up, too
Creating your own personal digital enterprise has never been more convenient, but website security is on a whole other level, and OWASP's web application security checklist will be of great aid to pinpoint possible loopholes in your websites.
A compromised website not only puts your own data at risk, but also the data of users who are part of your website.
Posted-In: Entrepreneurship Tech General Best of Benzinga
View Comments and Join the Discussion!