Facebook Likely To Parrot TikTok, As It Did With Snapchat: Wedbush Analyst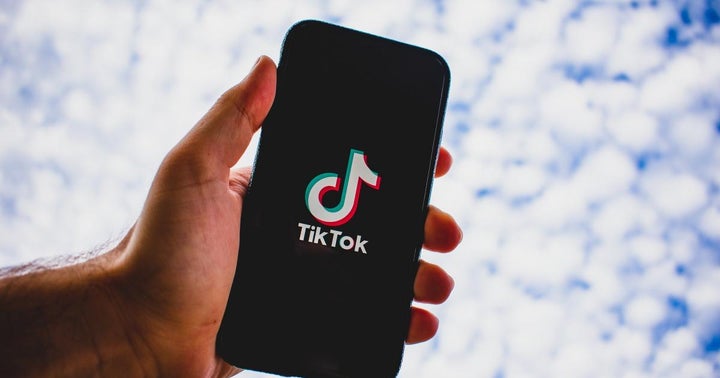 TikTok is a top-five most downloaded app globally, and it isn't owned by Facebook, Inc. (NASDAQ:FB). Should the social media leader be worried?
What Happened: Facebook has reason to be concerned that TikTok boasts more than 300 million users, including 30 million in the U.S., Wedbush Securities managing director Michael Pachter said on a Fox Business interview.
At 30 million U.S. users, TikTok is still roughly half the size of Twitter Inc (NYSE:TWTR) and a "small fraction" of Facebook's platforms, Pachter said.
Yet Facebook would love to be a monopoly, the analyst said, adding that it is "making an effort" to improve its competitiveness against the likes of TikTok.
TikTok is here to stay, as evident by the ticket "prank" against President Donald Trump's Tulsa rally, he said.
The "viral, funny idea" of sabotaging the political rally "happened pretty quickly," Pachter said.
Why It's Important: TikTok users were on average born during the "cell phone era" and have been around technology their whole lives, the Wedbush analyst said.
TikTok users are mostly "not on Facebook," and the platform is more of a threat to Snap Inc (NYSE:SNAP), which also targets the under 30 crowd, he said.
In comparison, Pachter said Facebook "owns the olds" — that is, people above 30.
What's Next: TikTok is being led by a "real deal" in Kevin Mayer and will "absolutely grow" under his leadership, Pachter said.
The analyst said Facebook will likely be interested in acquiring TikTok down the road, although it would likely be blocked by lawmakers.
Instead, Facebook can copy TikTok in the same way it did with Snapchat, Pachter said, predicting that a "TikTok-like feature" will be available in months.
Related Links:
How Kevin Mayer 'Was Snubbed' At Disney And Has A Lot To Prove At TikTok TikTok Trader Austin Hankwitz Takes On Volatile Market, Talks Nikola Investment
© 2021 Benzinga.com. Benzinga does not provide investment advice. All rights reserved.
---