Gilead Analyst Questions Remdesivir's Ultimate Upside As Study Begins For Inhaled Version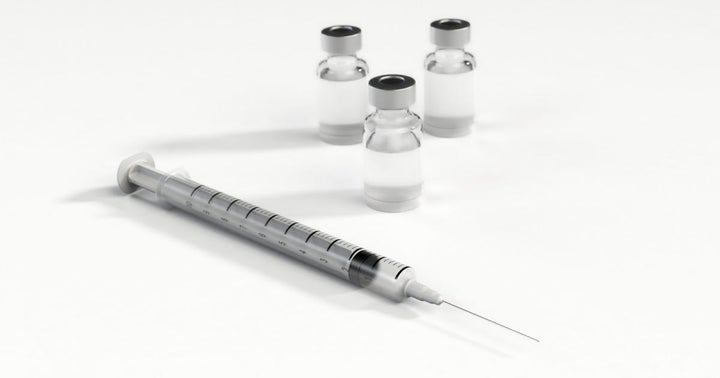 Gilead Sciences, Inc. (NASDAQ:GILD) received FDA Emergency Use Authorization for remdesivir in early May as a treatment option for COVID-19 in adults and pediatric patients who are hospitalized with severe disease.
The company has since commenced studies for an inhaled formulation of the drug.
The Gilead Analyst: BofA Securities analyst Geoff Meacham maintained a Neutral rating on Gilead with an $82 price target.
The Gilead Thesis: The news of Gilead kickstarting a Phase 1 study of the inhaled formulation of remdesivir in healthy volunteers this week isn't surprising, Meacham said in a Monday note. (See his track record here.)
The company hinted in its first-quarter earnings call that it was investigating improved formulations of its IV drug, including subcutaneous and inhaled versions, the analyst said.
Studies of the formulation in COVID-19 patients will be initiated in August, he said.
"Still, we suspect the confirmation of a potential inhaled formulation is likely raising concerns among more bullish investors over the potential impact on pricing."
Gilead has yet to provide specifics on remdesivir's price point or its planned business model, Meacham said.
BofA has been estimating a total remdesivir treatment cost of $5,000, factoring in potential price controls.
Some bulls could be pricing based on a cost-savings approach, which Gilead can't likely charge if there was broad access, the analyst said.
BofA is of the view that an inhaled formulation is less ideal as an oral formulation despite the greater convenience of the former — and its potential to treat earlier stage patients.
The inhaled formulation is to be delivered via nebulizer, limiting widespread availability, Meacham said.
BofA said it continues to have concerns over remdesivir's ultimate upside for Gilead. The sell-side firm estimates remdesivir sales of $760 million in 2020, $1.5 billion in 2021 and $2.2 billion in 2022, with sales declining rapidly thereafter.
"Thus while Gilead remains on solid footing with its core HIV business—with substantive cash generation—the lack of clear growth drivers keeps us Neutral on shares," the analyst said.
GILD Price Action: At last check, Gilead shares were down 2.21% at $75.76.
Related Links:
The Week Ahead In Biotech: Karyopharm, Zogenix, Heron, Chiasma On The Radar Ahead Of FDA Decisions
Novavax Beefs Up Executive Team As It Sprints In The Coronavirus Vaccine Race
© 2021 Benzinga.com. Benzinga does not provide investment advice. All rights reserved.
---