Probes Reporter: Letter Shows TerraForm Power Was Under SEC Investigation Two Weeks Before SunEdison Disclosures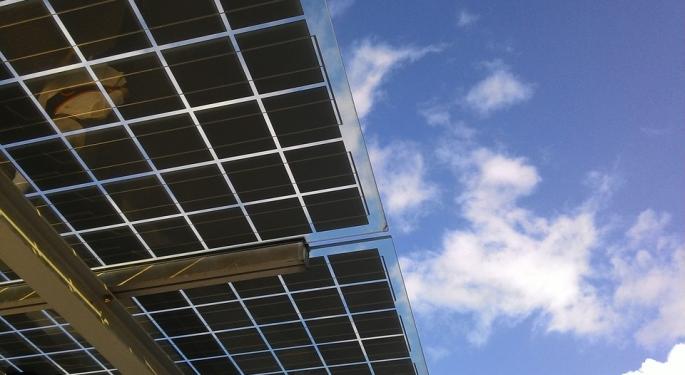 On Monday, Probes Reporter published a new research report that confirmed TerraForm Power Inc (NASDAQ: TERP) was under an SEC investigation as of March 14, 2016, according to a letter it received from the SEC.
Just over two weeks later, Sunedison Inc (NYSE: SUNE) disclosed both Department of Justice and SEC inquiries, resulting in a large share sell-off.
Related Link: Sunedison Confirms SEC Investigation, Reveals New DoJ Subpoena Received This Week
On March 16, TerraForm Power announced it was delaying its annual 10-K filing, but did not disclose that it had been either communicating with the SEC or was the result of on-going enforcement proceedings.
According to the letter Probes Reporter received from the SEC, as of March 14, TerraForm Power was involved in "on-going enforcement proceedings that remain undisclosed as of this date."
Important Notes
Probes Reporter said it has no research history of TerraForm Global Inc (NASDAQ: GLBL) in its database.
Of note, the report included the disclosure: "New SEC investigative activity could theoretically begin or end after the date covered by this latest information which would not be reflected here."
TerraForm Power shares are near flat on Monday, while Sunedison is down 4.3 percent as the market digests a Reuters report that suggested the company's bankruptcy could be imminent.
TerraForm Power could not be reached for comment.
Posted-In: Analyst Color News Rumors Commodities Legal Top Stories Hot Markets Best of Benzinga
View Comments and Join the Discussion!