Opko Health CEO Phillip Frost Buys More Stock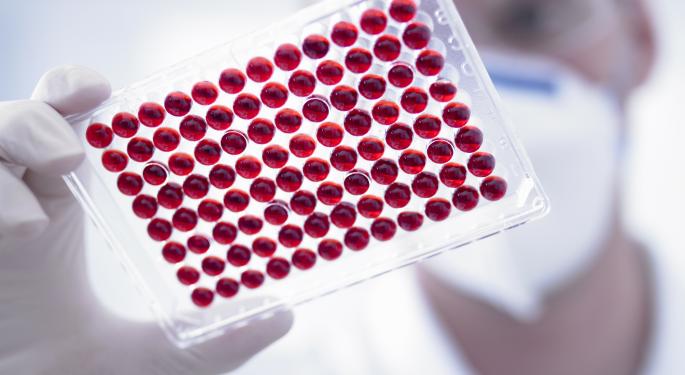 Opko Health Inc. (NYSE: OPK) Chairman and CEO Phillip Frost bought 9,000 shares of his own company last week, according to TipRanks, which tracks insider trading. The May 6 transaction was revealed in a filing with the SEC.
Opko's stock has climbed almost 20 percent from $14 to $16.68 per share since Frost made the purchase.
It is not the first time Frost has hedged himself in the medical diagnostics and pharmaceuticals firm. Since 2009, he has bought over 150 million of the company's shares, collectively valued at around $3 billion. Over the past year, he has made at least 150 separate transactions, TipRanks reports.
The platform's data indicates that Frost has achieved a net gain of more than 50 percent on his investments in Opko. Over 90 percent of his transactions have been profitable, making Frost the most successful among the 33,440 active insiders in the U.S. stock market.

Wall Street Support, Stock Rising
Within the past 12 months, analysts at Jefferies and Barrington have both initiated Buy ratings on the company.
In a report published Tuesday, Barrington analyst Michael Petusky reiterated his positive outlook and a $19 price target. He noted the rapid uptake of Opko's non-invasive prostate cancer diagnostic product and its acquisition of Irish pharmaceutical company Eirgen as reasons for optimism.
Opko's stock continues to trade slightly up on Thursday, riding the wave that began with Frost's investment on May 6.
Posted-In: Opko Health Inc.Insider Trades
View Comments and Join the Discussion!