Exclusive: 2 Experts Discuss Fake Avon SEC Filing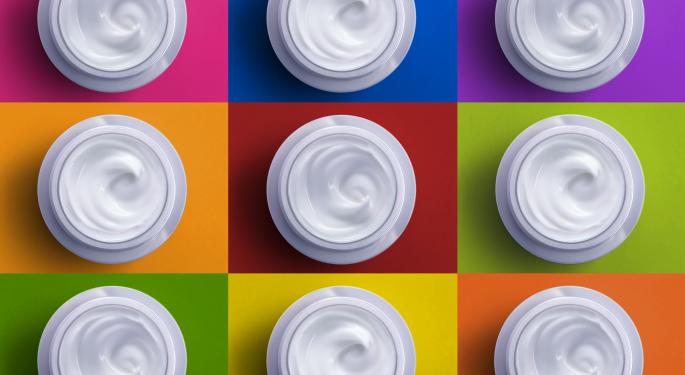 Paul La Monica was recently a guest on #PreMarket Prep, a daily trading idea radio show hosted by Joel Elconin and Dennis Dick.
CNNMoney Digital Correspondent Paul La Monica discussed Thursday's unusual scenario where a suspicious SEC filing revealed a firm by the name PTG Capital offered to acquire Avon Products, Inc. (NYSE: AVP) for $18.75 per share.
Shares of Avon spiked following the SEC report but quickly retracted after the company confirmed it had not received an offer from PTG Capital, nor did it have any proof that a firm by that name even existed.
"This just goes to show that Avon is in so much trouble that the only hope investors see for it is to get bought out," La Monica said.
He also expressed "astonishment" that such an event can even occur in the first place. After speaking to the SEC for clarification, La Monica was merely referenced to the SEC's policy of not reviewing filings.
Fake press releases has been known to happen, but La Monica questions who could be "savvy" enough to fake an SEC filing.
'Pump And Dump'
Separately, Patrick Haddad, an attorney at Kerr Russell, told Benzinga that the SEC could possibly trace who was trading shares of Avon at the time of the fake release. It is possible that those responsible for the fake SEC filing could be part of a "pump and dump" scheme.
Haddad also clarified the SEC's obligations and duties, noting that the "SEC does not screen for filings, someone submitted a form to get filings codes for this fictitious company."
He added a firm has to file with the SEC to get filing codes while filings are not reviewed before uploaded to the SEC's website.
Check out Paul La Monica's full interview here:
Posted-In: CNNMoney Kerr Russell Patrick Haddad Paul La Monica PTG CapitalAnalyst Color Legal Movers Best of Benzinga
View Comments and Join the Discussion!