New Research Mens Toiletries Market Trend, Size, Share, Analysis and Growth in UK 2014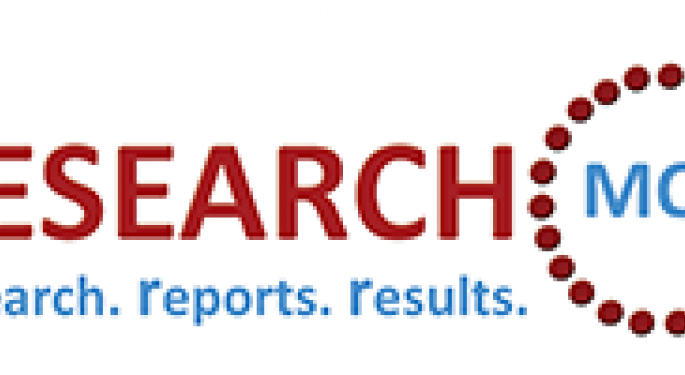 Most up-to-date research on "Mens Toiletries - UK - October 2014" to its huge collection of research reports.
Post-recession, the male toiletries consumer remains intent on saving money on day-to-day purchases, and fashion trends continue to stunt certain markets such as shaving and hair removal. As a result the market has plateaued, however a number of opportunity areas exist for brands such as catering to a tween audience, the emerging body care segment and premium brand extensions.
Browse Detail Report With TOC @ http://www.researchmoz.us/mens-toiletries-uk-october-2014-report.html
Table of Content
Introduction
Products covered in this report
Abbreviations
Executive Summary
Sales growth stalls due to fashion trends and savvy shopping
Figure 1: Best- and worst-case forecast of UK value sales of men's toiletries, 2009-19
Opportunities to cater to a tween and senior audience
Skincare increases share of launch activity
Figure 2: New product launches in men's toiletries, by category, January 2011-August 2014
Young men worried about body odour
Figure 3: Main appearance concerns, July 2014
More men moisturising
Figure 4: Men's use of toiletries, July 2012 and July 2013
Men are exercising more in 2014
Figure 5: Men's lifestyles, July 2014
What we think
Issues and Insights
The male toiletries market must appeal to an ageing consumer
The facts
The implications
Sport and exercise shapes the market
The facts
The implications
Male grooming brands should explore extensions into new segments
The facts
The implications
Trend Application
Trend: Second Skin
Trend: Accentuate the Negative
Trend: Man in the Mirror
Browse Reports in Personal Care @ http://www.researchmoz.us/personal-care-market-reports-132.html
Market Drivers
Key points
Male population set to grow by 4% to 2019
Figure 6: Trends in the age structure of the UK male population, 2009-19
One-person households present gender-specific product opportunities
Figure 7: UK households, by size, 2009-19
Male consumers are interested in understanding chemical content
Fashion shaping the male shaving market
Figure 8: Male attitudes towards body hair, June 2014
Who's Innovating?
Key points
Skincare increases share of launch activity
Figure 9: New product launches in men's toiletries, by category, January 2011-August 2014
Figure 10: Top 10 product positioning claims in the men's skincare market (by top 10 for 2013), January 2012-August 2014
Figure 11: Product launch examples of men's skincare products featuring the paraben-free claim, Jan-Aug 2014
Men's hair removal market focuses on body hair
Shaving moves to traditional inspired products
Figure 12: UK men's shaving and hair removal product launches, by top five companies and other, 2013
Figure 13: Examples of traditional inspired men's shaving preparation and depilatory launches, January 2013-August 2014
Haircare explores volume and thickness
Figure 14: Top five product positioning claims of men's haircare products, 2012-13
Figure 15: Examples of men's haircare product launches with anti-hair loss claims, August 2013-August 2014
Unilever lead men's toiletries NPD in 2014
Figure 16: New product launches in the men's toiletries market, by top five companies in January-August 2014
Figure 17: Product launch examples from Lynx, January-August 2014
Market Size and Forecast
Key points
Value sales growth stalls in 2013
Figure 18: UK retail value sales of men's toiletries, at current and constant 2014 prices, 2009-19
Figure 19: Best- and worst-case forecast of UK value sales of men's toiletries, 2009-19
Forecast methodology
Segment Performance
Key points
Skincare segment posts 11% YOY increase
Figure 20: UK retail value sales of men's toiletries, by sector, 2012-14
Deodorants and bodysprays play largest part in market decline
Shaving preparations struggle
For More Reports Browse @ https://www.linkedin.com/today/author/68229468

About ResearchMoz

ResearchMoz is the one stop online destination to find and buy market research reports & Industry Analysis. We fulfill all your research needs spanning across industry verticals with our huge collection of market research reports. We provide our services to all sizes of organizations and across all industry verticals and markets. Our Research Coordinators have in-depth knowledge of reports as well as publishers and will assist you in making an informed decision by giving you unbiased and deep insights on which reports will satisfy your needs at the best price.

For More Information Kindly Contact:
Email: sales@researchmoz.us
The preceding article is from one of our external contributors. It does not represent the opinion of Benzinga and has not been edited.
View Comments and Join the Discussion!