Global Diabetic Neuropathy Market Size, Analysis, Share, Research, Growth, Trends, Report, Opportunities and Forecast 2012-2015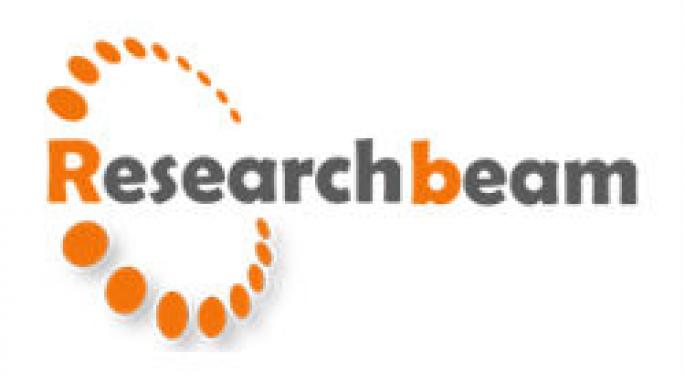 About Diabetic Neuropathy
Diabetes is usually associated with progressive damage to the nervous system, which leads to disorders collectively known as diabetic neuropathy. Diabetic neuropathy is characterized by progressive damage to the neuronal myelin sheath, which slows down nerve conduction velocity. Axonal damage associated with diabetic neuropathy decreases nerve action potential below normal physiological level, which inhibits neuronal signal transmission. About 60 to 70 percent of the diabetic population develops neuropathy, with a considerable number of cases going undiagnosed during the initial years of progression. Disease management should start with the initial diagnosis of diabetes, from educating patients to giving them regular check-ups. Diabetic neuropathy treatment involves bringing blood glucose levels within the normal range to check for further nerve damage and also additional treatment to provide symptomatic relief. Alternative therapies, which help in managing pain, such as biofeedback, meditation, acupuncture or other relaxation techniques can also be used.
TechNavio's analysts forecast the Global Diabetic Neuropathy market will grow at a CAGR of 8.41 percent over the period 2014-2018.
Table Of contents:
01. Executive Summary
02. List of Abbreviations
03. Scope of the Report
03.1 Market Overview
03.2 Product Offerings
04. Market Research Methodology
04.1 Market Research Process
04.2 Research Methodology
05. Introduction
06. Market Landscape
06.1 Market Overview
06.2 Market Size and Forecast
06.3 Five Forces Analysis
07. Geographical Segmentation
Contact US:
Cathy Viber
5933 NE Win Sivers Drive,
#205, Portland, OR 97220
United States
Direct: +1 (617) 674-4143
Toll Free: +1 (855) 711-1555
Fax: +1 (855) 550-5975
The preceding article is from one of our external contributors. It does not represent the opinion of Benzinga and has not been edited.
View Comments and Join the Discussion!