2014 Consumers and Gadget Insurance in UK Market Research Report Share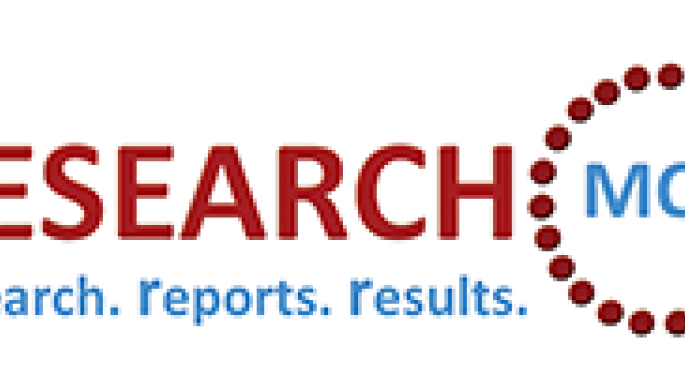 Most up-to-date research on "Consumers and Gadget Insurance - UK - September 2014" to its huge collection of research reports.
In order to drive their businesses forward and generate revenue growth, specialist providers of gadget insurance need to explain the benefits of cover to a wide audience, including home insurance policyholders, and promote a reputation for claims fairness and transparency.
Browse Detail Report With TOC @ http://www.researchmoz.us/consumers-and-gadget-insurance-uk-september-2014-report.html
Table of Content
Introduction
Report scope and product definitions
Distribution mix
Abbreviations
Executive Summary
The market
Gadget cover is widely held, though it comes in different forms
Product evolution
Value of the market
Size of the add-on sector
Market factors
Technological advances drives growth…
but the market is facing increased regulatory pressure
Gadget and mobile phone insurance is commonly sold as an add-on to a packaged current account
Company, brands and innovation
Leading administrators and underwriters
Product innovation
The consumer
UK adults are avid users of mobile devices
Figure 1: Personal ownership of gadgets, by type, June 2014
Frequency of taking gadgets outside the home
One in six have accidentally damaged their gadget
Figure 2: Experience of loss, damage, theft and breakdown, June 2014
Take-up of gadget and other related insurance
Figure 3: Ownership of gadget/mobile phone insurance and personal belongings cover, June 2014
Experience of making a claim
Figure 4: Proportion of policyholders who have made claim in the past two years and claimant satisfaction, June 2014
One in ten of the non-insured are planning to get cover in the coming year
Figure 5: Likelihood of getting mobile phone or gadget insurance within the next 12 months, June 2014
Attitudes toward gadget insurance
Figure 6: Agreement with statements about gadget insurance, June 2014
What we think
Issues in the Market
The battle for customers in a mobile world
The facts
The implications
Putting a price on protection
The facts
The implications
Working towards greater transparency and better claims handling
The facts
The implications
Browse Reports in Financial Services @ http://www.researchmoz.us/financial-services-market-reports-145.html
Trend Application
Trend: Extend my Brand
Trend: Click and Connect
Trend: The Suite Life
Market Drivers
Key points
The average person owns electronic devices worth over £4,000
Laptops and smartphones are the most commonly owned gadgets
Figure 7: Technology products personally owned, April 2013, April 2014 and June 2014
Technology buying intentions are up strongly in 2014
Figure 8: Technology products plan to buy/upgrade in the next three months, April 2013 and April 2014
Average price of smartphones, laptops and tablets continues to fall
Figure 9: Value (and volume) of the mobile phone, laptop and tablet markets, 2011-14
Mobile phone cover is a staple part of the packaged account offering
Perceived relevance of mobile phone and gadget insurance by packaged account holders
Figure 10: Inclusion and perceived relevance of common packaged account benefits, June 2013
Summary of recent regulatory developments affecting the gadget insurance market
Market SWOT Analysis
Figure 11: The gadget insurance market– SWOT analysis, 2014
Who's Innovating?
Key points
An evolving market
SPB Group brings walk-in repair model to the UK
Switched On Insurance launches travel add-on product
Market Size and Segmentation
Key points
Exact product penetration is difficult to determine due to consumer confusion over exactly what cover they have
Figure 12: Ownership of gadget and mobile phone insurance, June 2014
A market with strong sales growth and good expansion potential
Most providers partner with specialist third-party administrators and underwriters
Figure 13: Selected providers of gadget/mobile phone insurance and their administrators/underwriters, August 2014
For More Reports Browse @ https://www.linkedin.com/today/author/68229468

About ResearchMoz

ResearchMoz is the one stop online destination to find and buy market research reports & Industry Analysis. We fulfill all your research needs spanning across industry verticals with our huge collection of market research reports. We provide our services to all sizes of organizations and across all industry verticals and markets. Our Research Coordinators have in-depth knowledge of reports as well as publishers and will assist you in making an informed decision by giving you unbiased and deep insights on which reports will satisfy your needs at the best price.

For More Information Kindly Contact:
Email: sales@researchmoz.us
The preceding article is from one of our external contributors. It does not represent the opinion of Benzinga and has not been edited.
View Comments and Join the Discussion!