China Connector Industry Share, Research, Growth, Trends, Report, Forecast, Market Size, Analysis 2014-2018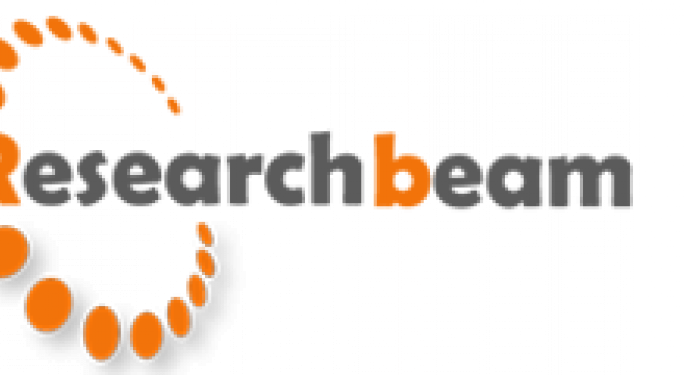 Reports overview:
Research and Forecast of Connector Industry in China, 2014-2018 mainly analyzes market scale, market structure of demand and supply, regional competition, current technologies, and market segmentation status of connector industry as well as business performance of major enterprises, meanwhile offers suggestions and forecasts of connector industry, so as to make entrepreneurs get a better understanding of this industry and make a wiser decision with the help of the investment references.
The connector market size in China reached CNY 81.7 billion in 2013, up 7.8% year on year. As China's consumer electronics, web-design and communication terminal products have developed rapidly and the global production capacity of connectors gradually concentrates in China, now China has the world's fastest growth rate in connector market which has become the biggest in the world as well.
From the perspective of the application of connectors in end-user market in 2013, the top five application fields were still auto-electronics, computer & computer peripherals, telecommunication & data communications, industries, military & aviation markets. So the landscape hasn't changed so much by far.
The application of connectors in auto industry and computer & communication industry has developed in leaps and bounds. The market is further expanded, and the growth rate has reached double-digit per year. The potential is huge. China has become the biggest connector market with the fastest growth rate in the world.
Read Complete Report with TOC:
Table of contents:
1. Overview of Connector Industry
1.1 Definition and Classification of Connector Industry
1.1.1 Definition
1.1.2 Classification
1.1.3 Analysis on Connector Industrial Chain
2. Development Analysis on Global Connector Market
2.1 Development Status
2.2 Application Structure
2.3 Technological Development Trend
To Get Purchase Enquiry of Report:
3. Analysis on Connector Market Environment in China
3.1 Analysis on Economic Development Environment
3.2 Analysis on Policy Environment
3.2.1 The "12th Five-Year" Planning for Connector Industry
3.2.2 Crucial Parameter Requirements for Performance of Connector
3.3 Analysis on Technological Environment
3.3.1 Patent Application
3.3.2 Patent Applicant
Contact US:
Cathy Viber
5933 NE Win Sivers Drive,
#205, Portland, OR 97220
United States
Direct: +1 (617) 674-4143
Toll Free: +1 (855) 711-1555
Fax: +1 (855) 550-5975
The preceding article is from one of our external contributors. It does not represent the opinion of Benzinga and has not been edited.
View Comments and Join the Discussion!