Global Wireless Phone Chargers Market Outlook And Forecast To 2019: #Radiant Insights, Inc.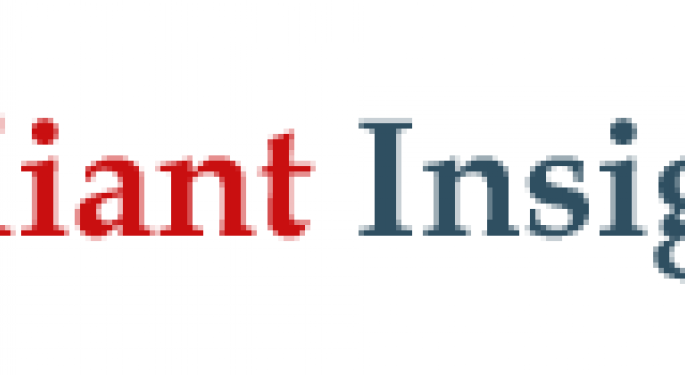 WinterGreen Research announces that it has published a new study Wireless Phone Chargers: Market Shares, Strategy, and Forecasts, Worldwide, 2013 to 2019. The 2013 study has 533 pages, 172 tables and figures. Worldwide markets are poised to achieve significant growth as wireless charging pads permit users to charge the phone without disconnecting/reconnecting cables to the handset. Charging can be done anywhere just by setting the phone down, inductive charges will be in restaurants, kiosks, tables, night stands, hotels, airports, and public places.
As people move to mobile devices and mobile computing they tend to use their smart phones and tablets to access apps. These power intensive applications mean charging of devices become a significant aspect of doing business. Inductive wireless charging is being used as a better way to keep the smart phone and tablet battery full. Setting the phone down on a pad for charging, permits the user to interact with a mobile device in a more flexible manner permitting intermittent charging in a convenient and seamless manner.
Mobile manufacturers are positioning phone models with wireless charging to drive demand at the high end. Examples include the Samsung Galaxy S4, Lumia smartphone from Nokia, the Nexus 4 from LG Electronics, and the Droid DNA from Verizon Wireless and HTC.
Many cell phone and smart phone vendors are making wireless power a reality. Wireless power is an emerging technology that creates a better charging experience for consumers. Just as Wi-Fi replaced the need to use an Ethernet cable for Internet connectivity, so also wireless power is making recharging wirelessly a feature that is demanded by consumers.
According to Susan Eustis, lead author of the WinterGreen Research team that prepared the study, "wireless phone charging, mobile computing, and smart devices represent the major forces impacting wireless phone charging. Phone vendors are coming together to create standards and to leverage standards to gain competitive advantage with highly differentiated product sets."
Inductive wireless charging does not use as much grid electricity to achieve device charging. Electricity is generated in a coil. Inductive charging means the primary coil in the charger induces a current in the secondary coil in the device being charged.
About Radiant Insights
Contact:
Michelle Thoras
Corporate Sales Specialist, USA
Radiant Insights, Inc
Phone:1-415-349-0058
Toll Free: 1-888-202-9519
Email: sales@radiantinsights.com
The preceding article is from one of our external contributors. It does not represent the opinion of Benzinga and has not been edited.
View Comments and Join the Discussion!