Aarkstore.com - Scheid Vineyards Inc : Consumer Packaged Goods - Company Profile, SWOT and Financial Report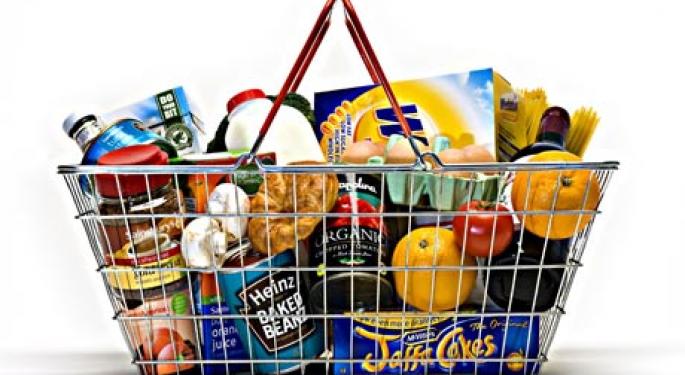 Synopsis
"Scheid Vineyards Inc : Consumer Packaged Goods - Company Profile, SWOT & Financial Report" contains in depth information and data about the company and its operations. The profile contains a company overview, key facts, major products and services, SWOT analysis, business description, company history, key competitors, financial analysis, recent developments, key employees as well as company locations and subsidiaries.
Browse complete Report on : http://www.aarkstore.com/company-profiles/45312/Scheid-Vineyards-Inc-Consumer-Packaged-Goods-Company-Profile-SWOT-and-Financial-Report
Summary
This report is a crucial resource for industry executives and anyone looking to access key information about "Scheid Vineyards Inc"
The report utilizes a wide range of primary and secondary sources, which are analyzed and presented in a consistent and easily accessible format. Canadean strictly follows a standardized research methodology to ensure high levels of data quality and these characteristics guarantee a unique report.
Scope
• Examines and identifies key information and issues about "Scheid Vineyards Inc" for business intelligence requirements.
• Studies and presents the companys strengths, weaknesses, opportunities (growth potential) and threats (competition). Strategic and operational business information is objectively reported.
• The profile also contains information on business operations, company history, major products and services, key employees, and locations and subsidiaries.
Reasons To Buy
• Quickly enhance your understanding of "Scheid Vineyards Inc"
• Gain insight into the marketplace and a better understanding of internal and external factors which could impact the industry.
• Increase business/sales activities by understanding your competitors' businesses better.
• Recognize potential partnerships and suppliers.
Key Highlights
Scheid Vineyards Inc. (Scheid Vineyards) is principally involved in vine grape farming and wine production. The company produces premium wine grapes and offers bulk wine to wine producers. It also produces ultra premium wine under the Scheid Vineyards label, which is sold through the companys tasting rooms, wine clubs and Monterey, California area retailers. The major varieties of grapes grown by the company are Merlot, Pinot Noir, Chardonnay, Cabernet Sauvignon, Sauvignon Blanc, Grenache Blanc, Syrah Rose, Viognier and Riesling. The company sells bulk wine to large and small California wineries. The company has a vine processing capacity of more than 30,000 tons of grapes each harvest. Scheid Vineyards is headquartered in Salinas, California, the US
For More Related Market Research Reports click here:
An Phu Irradiation JSC - Company Capsule
Lam Son Sugar Joint Stock Corporation - Company Capsule
Willy Food Investments Ltd. - Company Capsule
Contact Details:
Sangam
Aarkstore Enterprise
Phone: +91 998 729 5242
Email: enquiry@aarkstore.com
Our Website: http://www.aarkstore.com
Facebook: https://www.facebook.com/aarkstoredotcom
Linkedin: http://www.linkedin.com/company/aarkstore-enterprise
The preceding article is from one of our external contributors. It does not represent the opinion of Benzinga and has not been edited.
View Comments and Join the Discussion!