PreMarket Prep Stock Of The Day: FireEye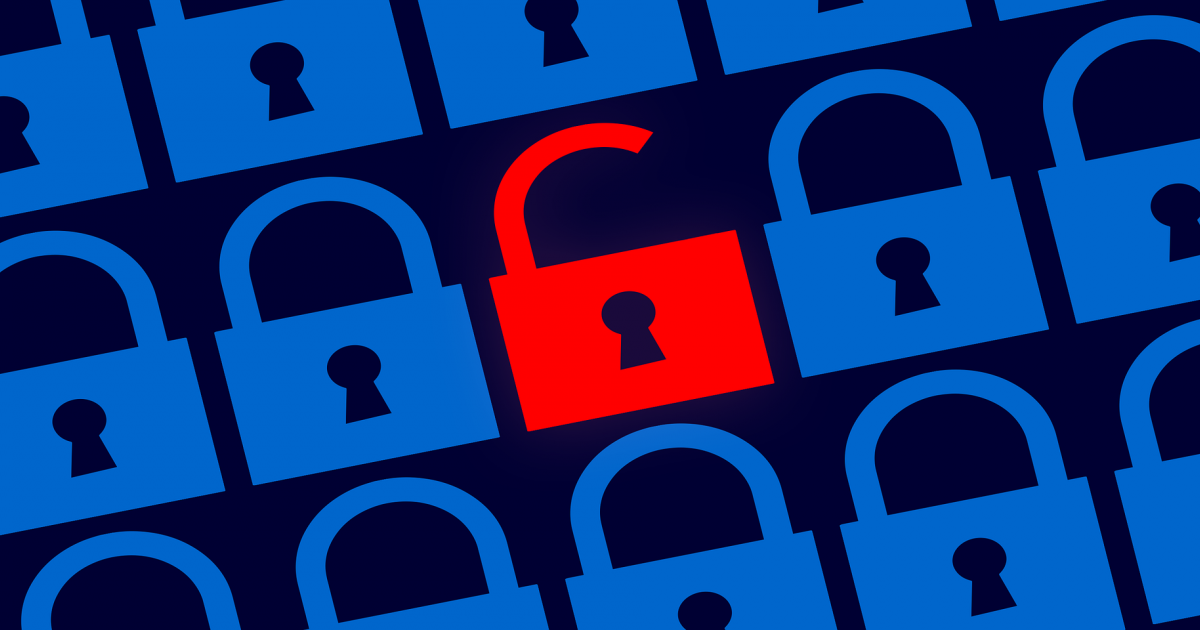 Benzinga's PreMarket Prep airs every morning from 8-9 a.m. ET. During that fast-paced, highly informative hour, traders and investors tune in to get the major news of the day, the catalysts behind those moves and the corresponding price action for the upcoming session.
On any given day, the show will cover at least 20 stocks determined by co-hosts Joel Elconin and Dennis Dick along with producer Spencer Israel.
A stock can be stuck in a trading range for quite some time until it has a catalyst for making a move higher or lower. Although it may have some price fluctuations after earrings reports or rating changes, it will only revert back to its prior trading range.
One such issue that is finally making a major move is FireEye (NASDAQ:FEYE) and is the PreMarket Prep Stock Of The Day.
The Dog Of Dogs In Cybersecurity Sector: FireEye made its all-time high in March 2014 at $97.35 and backed off sharply to end that month at $61.57. The following month it shed another $20, swooning to $39.37. Six years later, the issue is roughly half of the price as it trades at the $20 level.
In comparison, peer ServiceNow (NYSE:NOW) has rallied from its month-end close in April 2014 ($49.72) to $545. You do the math on which issue has performed better.
Nauseating Trading Range: From February 2016 through today, FireEye has primarily been in a trading range ($11.35 to $20.61). The majority of the price action has taken place in the $13-$16 area.
The bottom of the range was breached in March 2017 when it bottomed at $10.35. Its ultimate low was made in April at $9.26. That was substantially lower than its IPO price of $40.
Recent Price Action: After hovering at the upper end of the $13-16 range for a few weeks, the issue was tagged on Dec. 9, falling from $15.52 to $13.49 on much heavier than average volume, The reason being the company reported it was hacked by a foreign government and internal tools were accessed.
Over the next five days, all of its daily lows were from the $13.27-$13.53 range. Off that base, it was able to rally to $14.38 by the end of last Thursday's session.
In Friday's session, the issue caught a major bid for once with related issues in the sector. The thought process of investors being an overall increase in spending in response to the unprecedented damage from the cyberattacks had on SolarWinds (NYSE:SWI) rumored to have been orchestrated by Russia.
At this time, SolarWinds has been unable to mount a substantial rebound off its decline from $24 to $14 as it trades at the $16 area.
Moving Forward: Interestingly, FireEye's wicked two-day rally has so far come to an end in a very familiar area, just above the top of its four-year trading range ($20.61), peaking at $20.81. As of 1:30 p.m. ET, it fallen near the $20.30 level.
Bulls of the issue will view the retreat from the high as some profit-taking from its recent monster rally. After the profit-taking subsidies, it will clear the $21 area and move towards its January 2016 high ($22.48) and beyond.
Bears are assuming Fireye will just do what it has done over the past four years and retreat to at least the top of the former trading range at the $16 area or lower.
© 2020 Benzinga.com. Benzinga does not provide investment advice. All rights reserved.
---