Benzinga's Options Outlook for the Week of September 2: Bulls and Bears Both Facing Difficulties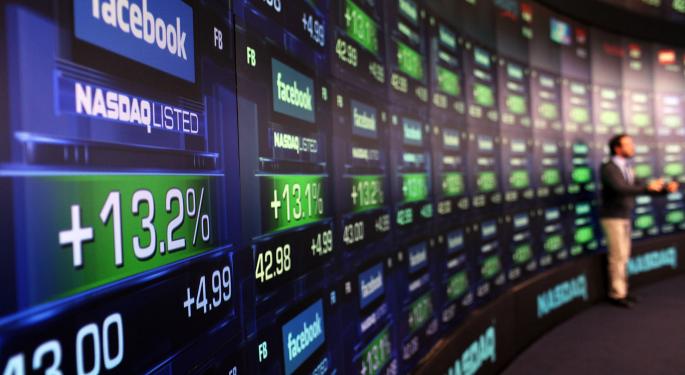 Markets have been in utter chop, making it relatively difficult for both bulls and bears.
Overall under the hood action has not been good at all. Not necessarily bearish, just plenty of indecision. Amazon.com (NASDAQ: AMZN), Google (NASDAQ: GOOG) and Priceline.com (NASDAQ: PCLN) are all hanging relatively lower from last weeks levels, but not significantly lower to make any shorts worthwhile.
Banks have been slowly bleeding as well, but not in a true bearish fashion. This is the mark of a market that has no players in it. Buyers and sellers are probably coming back from vacation on the last bit of Labor Day hoorah, so be on the look out for any type of bid on the markets.
The Syria news has not been solidified, as many shorts thought the rumor to attack was the catalyst for a true short. Nonetheless, the markets proved them otherwise by ripping a few handles the day after. Overall, traders should probably sit on the sidelines until a real catalyst moves the markets or real buyers and sellers come back to play.
This market is brutal for shorts and not very rewarding for the longs. Traders should watch Tesla (NASDAQ: TSLA) to bounce off the 169 and possibly test new highs. It's a stock picker's markets, find your mover, play it and get it.
There's too much indecision across the board for a mass market move.
Posted-In: Sang Lucci SyriaTechnicals Options Markets Trading Ideas Best of Benzinga
View Comments and Join the Discussion!