This Week In Options: Markets Still Trading Sentiment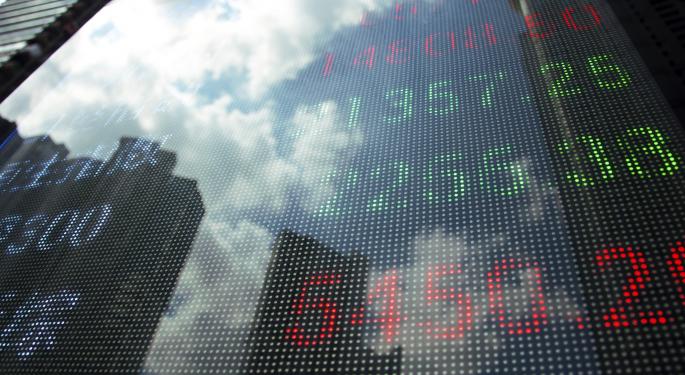 Scoreboard
It was a strong Friday close, but still a red week for the indices. However, there were some milestones recovered last minute on Friday:
Friday, "buy the dip" traders stepped in. It's been too easy for too long and they may not know when to stop when things finally turn bearish.
This week, there is a heavy economic calendar, most notably the jobs data on Friday; watch the labor inflation signs. This could be Janet Yellen's ultimate trigger for rate hikes.
There is also a slew of Fed speak. Investors probably shouldn't worry unless any of them changes their tune, meaning a dovish Fed makes a hawkish statement or vice versa.
If issues over the next Greek payment due to the IMF fail to deliver, it could be a negative catalyst for equity markets.
Also on the radar is the ramping rise in rates and the converse drop in bonds. The transports also need to continue the bounce so not to lose the current ranges. Oil tried the $60 level; If it breaks this week it can, on a long shot, run to $70 and that would be bearish equities.
Ranges
Indices are still range bound. Markets are trading sentiment, so traders have no conviction from either side. This will eventually change, but for now trade cautiously. There is support below and resistance above. That's why Iron Condors are a decent way to generate income.
In spite of the big run up on Friday, the weekly candles closed red:
SPY: Nice bounce to recoup Thursday's losses and then some. Now needs to re-attack the all-time-highs or risk falling back into range trading.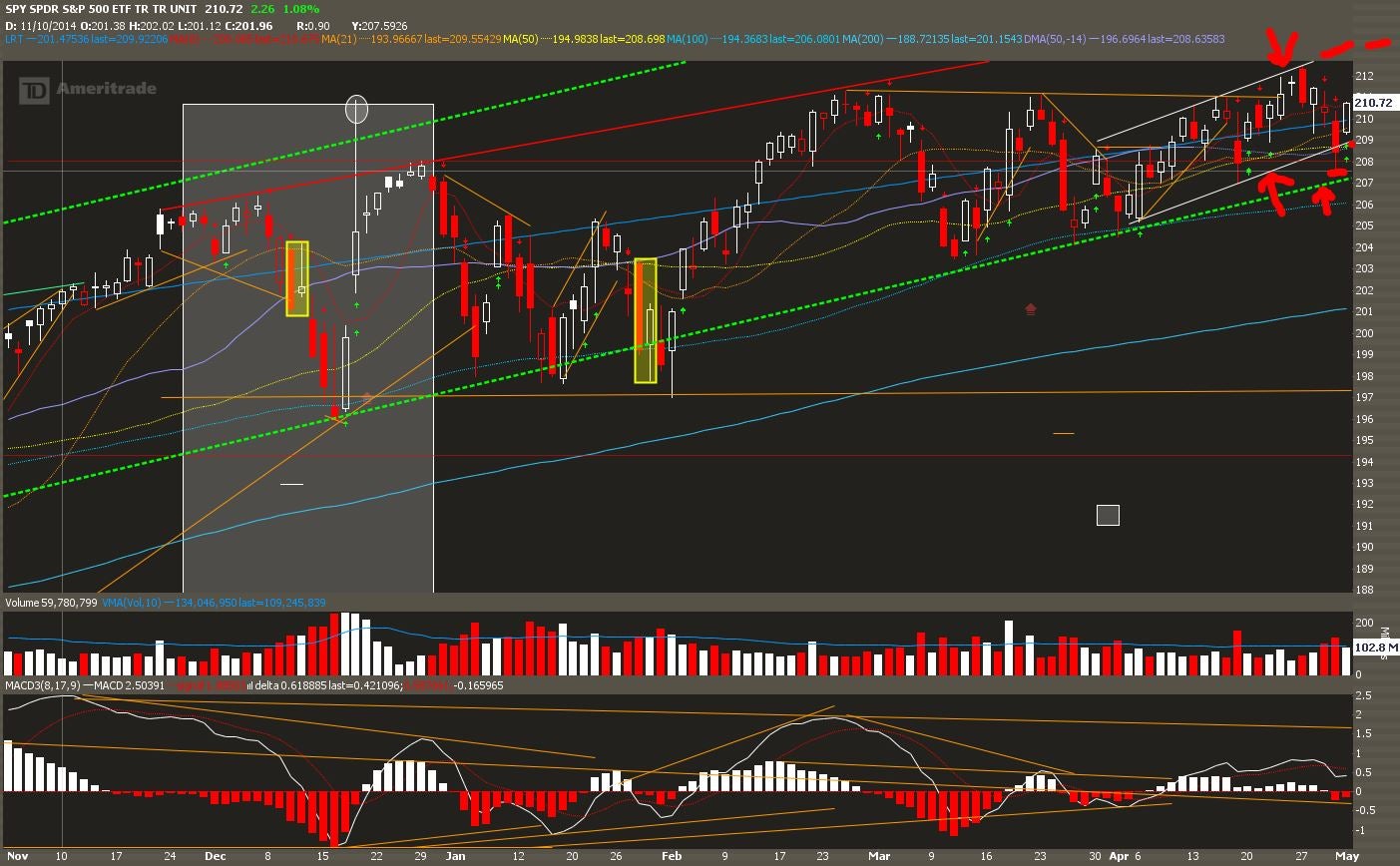 QQQ: Nice bounce but only to get back what it lost on Thursday. From here, bulls need another strong follow through candle. Apple Inc. (NASDAQ: AAPL) needs to step into the lead. It's very feasible.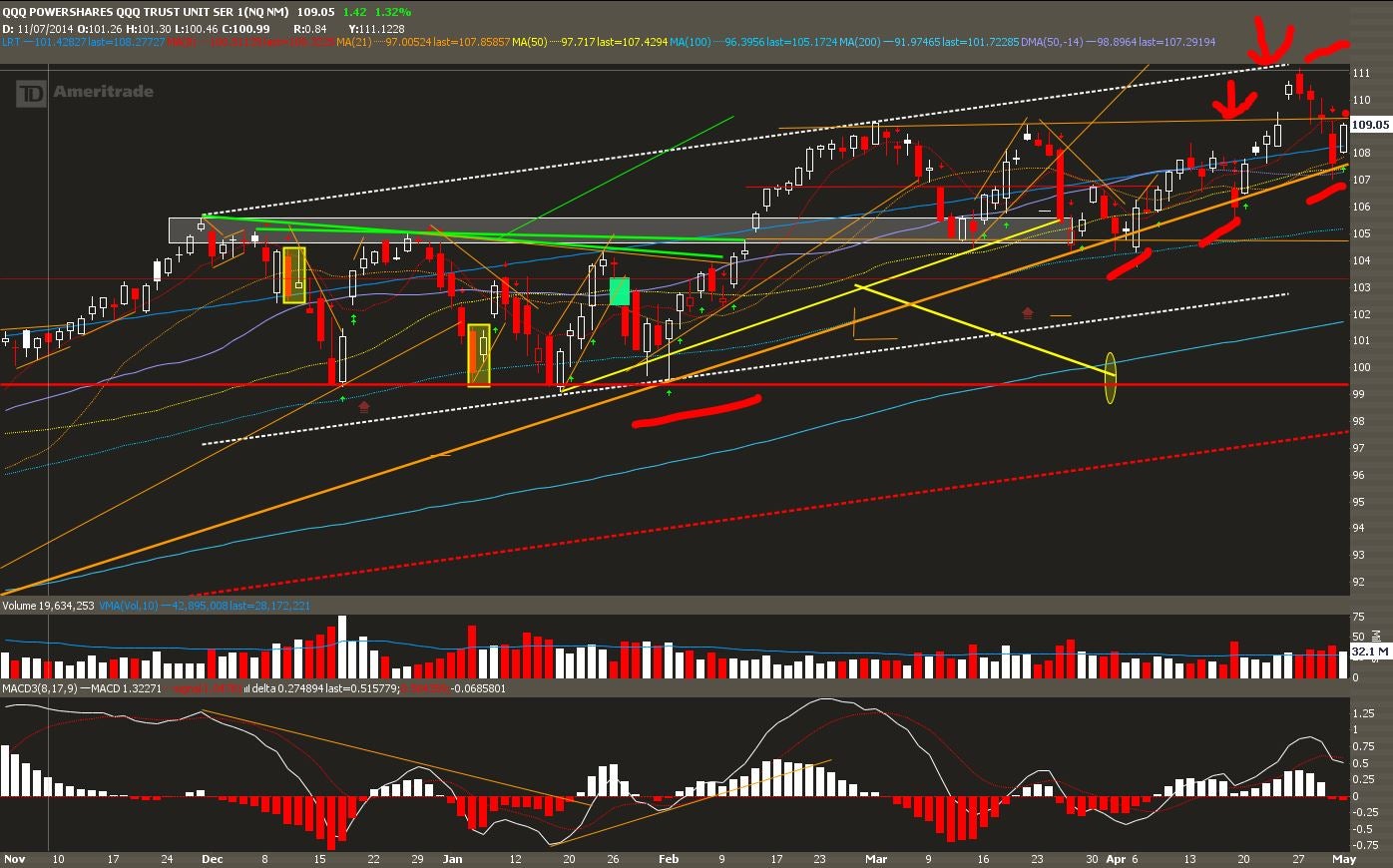 IWM: Nice bounce, but not even recovered half of Thursday's drubbing. Needs another strong candle on Monday to join the party.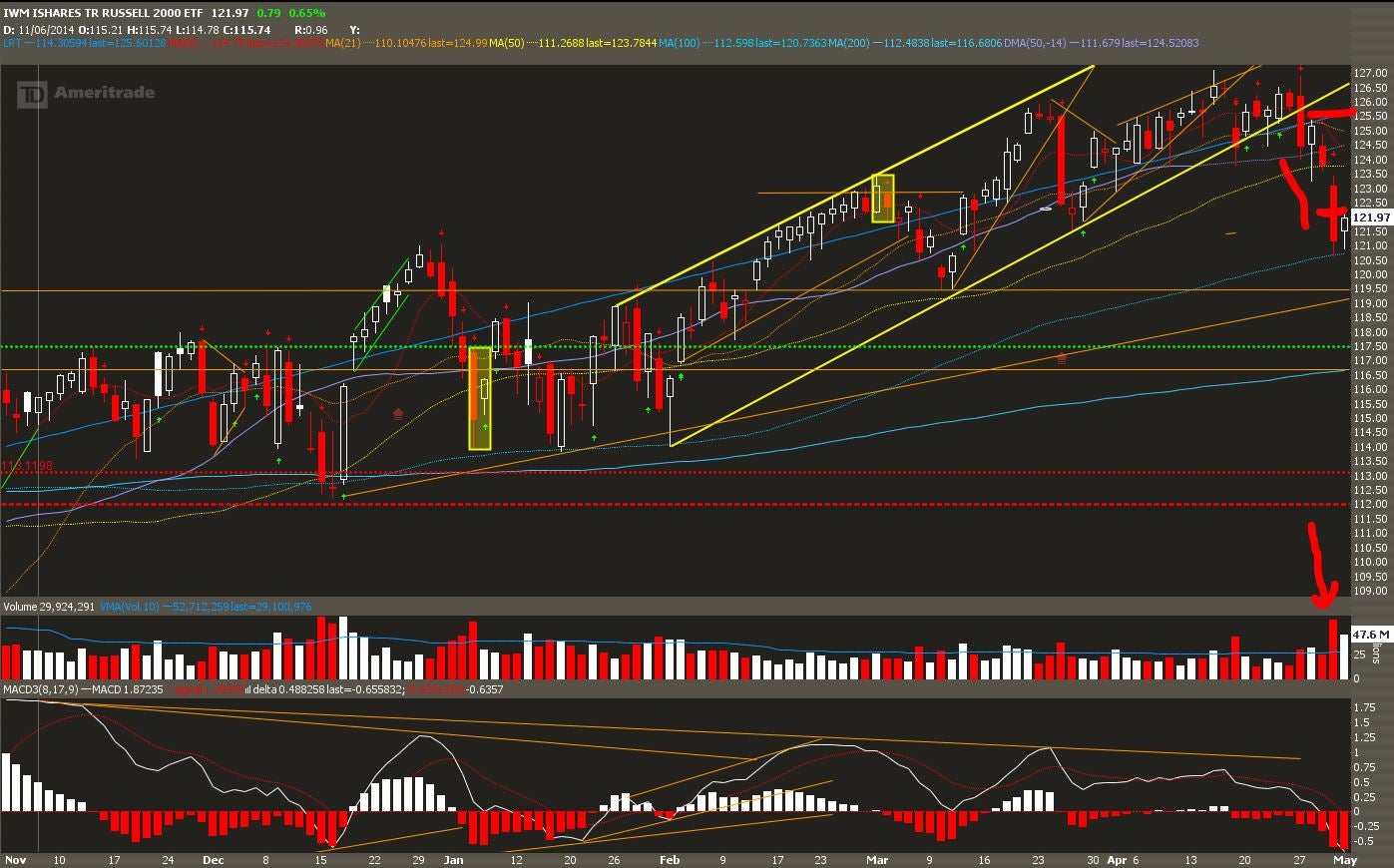 Nothing changed in thesis last week: still raising rates' QE still dead in U.S.; Eurozone still mired but with EQE; China still mystery and now bubblicious; Japan a scary experiment; Geopolitics still scary; Oil depressed, Grexit looming, etc.
Variables
Currency: FXE perspective. This is euro versus dollar. Hot zone ahead - potential reversal or breakout point. A weak dollar could prop up oil prices.
Tickers
Facebook Inc (NASDAQ: FB): Lost the $81 level and fell to current level. This brings the $74/$73 area into view, but $75 been defended well so would need a market correction to go there; long calls could pay.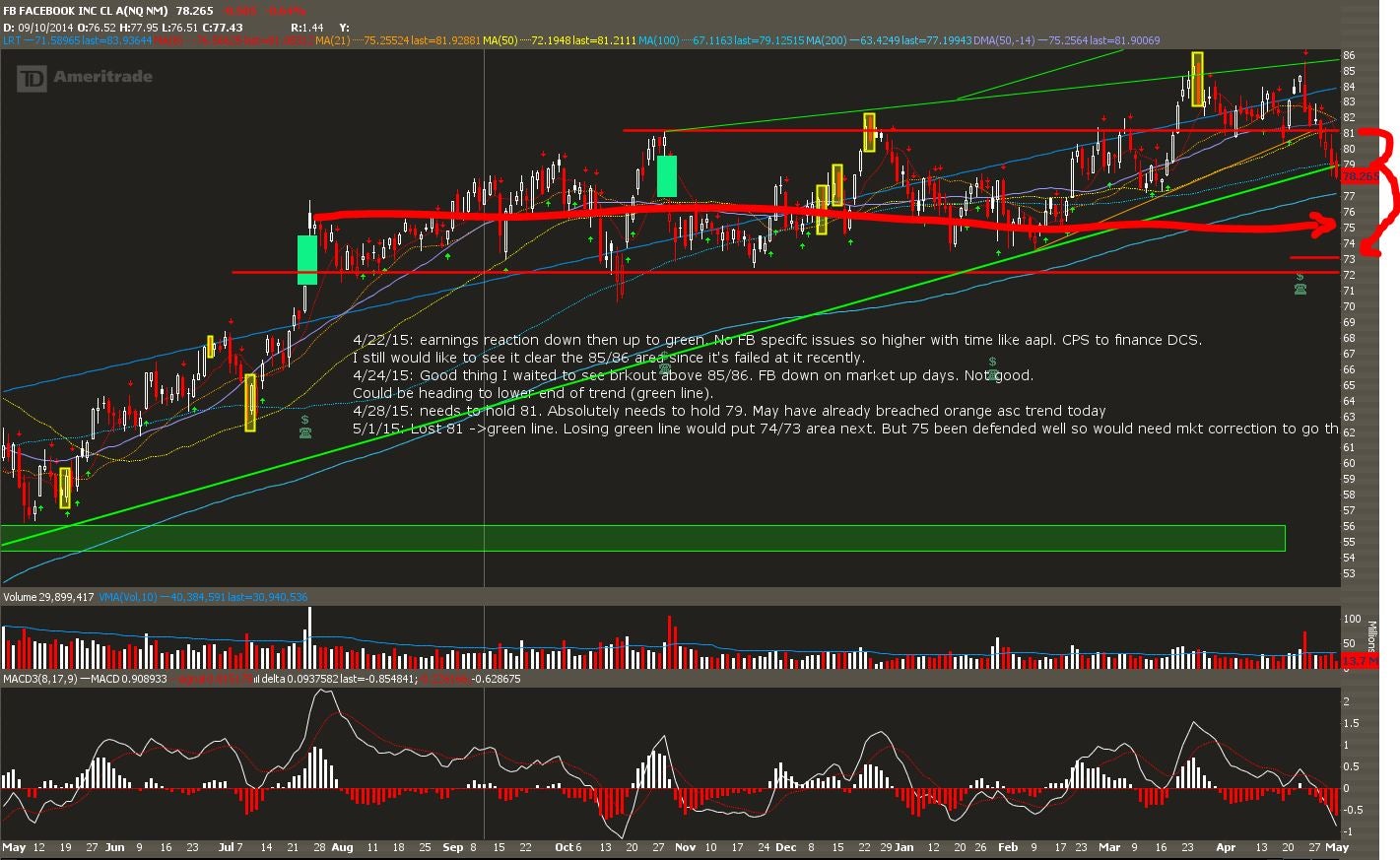 Occidental Petroleum Corporation (NYSE: OXY): If it breaks $80.90, then can reach $81+ which would fuel a rally.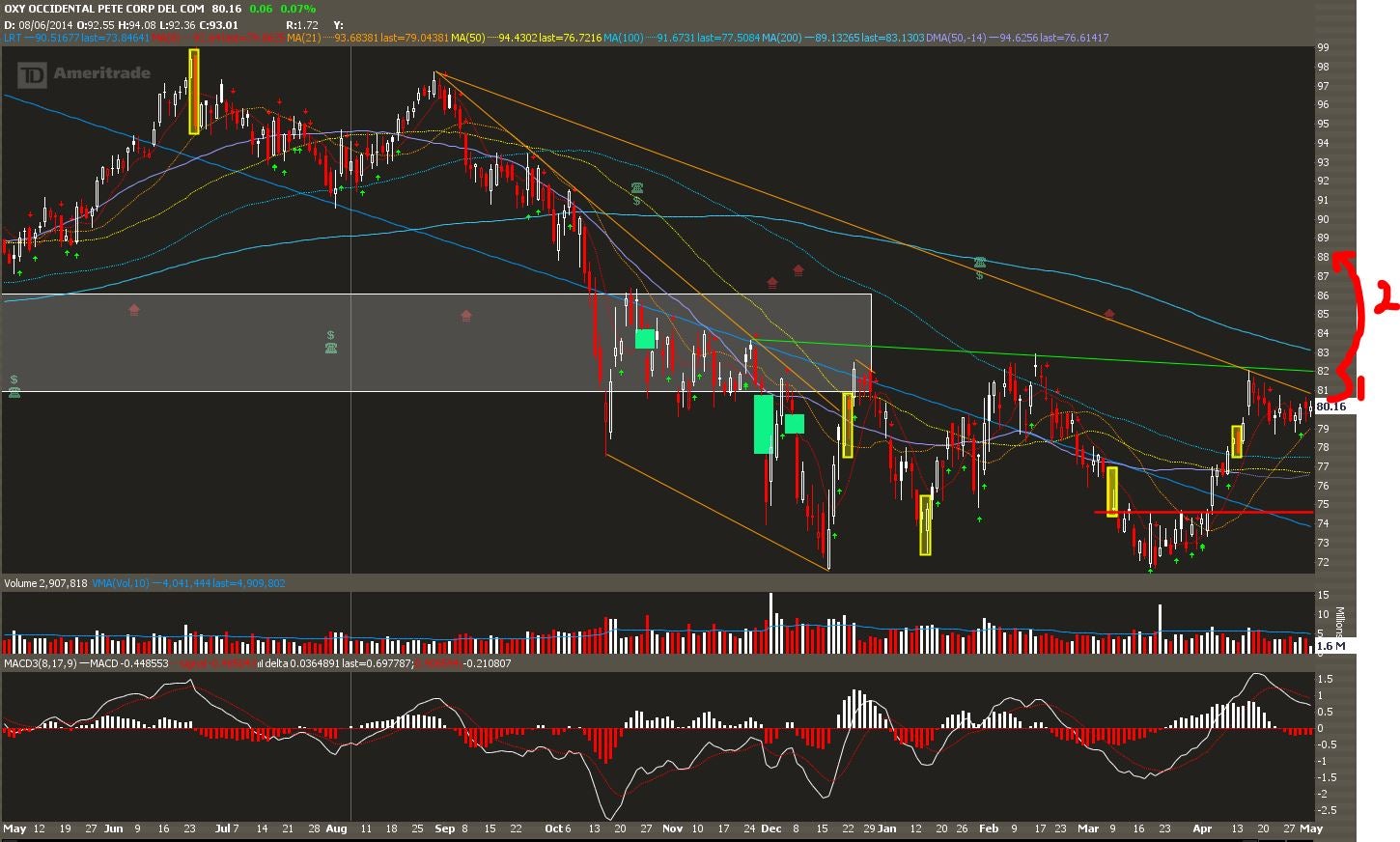 Exxon Mobil Corporation (NYSE: XOM): Long could pay as it is at a possible breakout level here; Done using mid-term long calls or call spreads.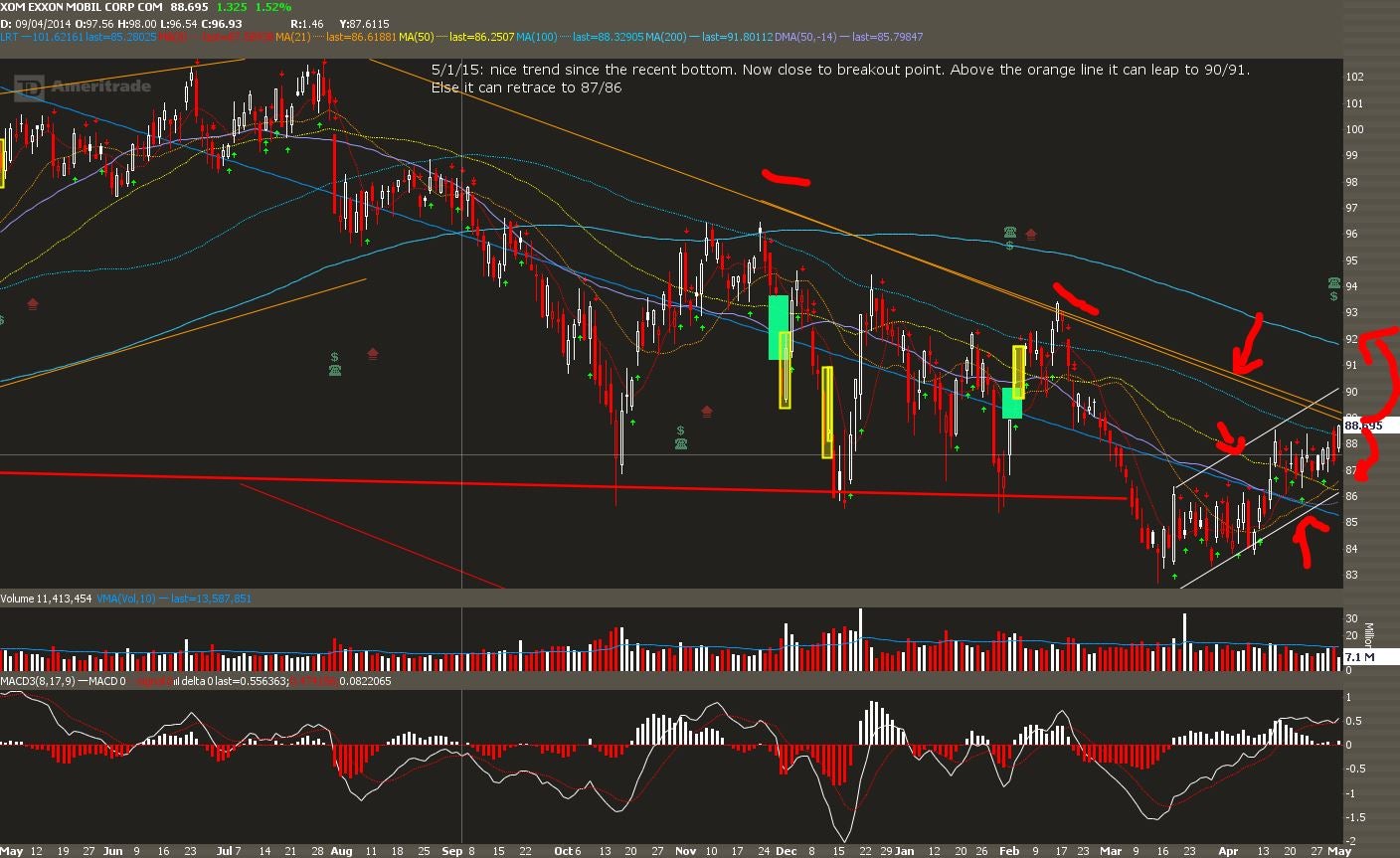 Check out the full week options outlook with this video:
Posted in: Previews Options Markets Trading Ideas Best of Benzinga