5 Options For Playing The Still Bullish Market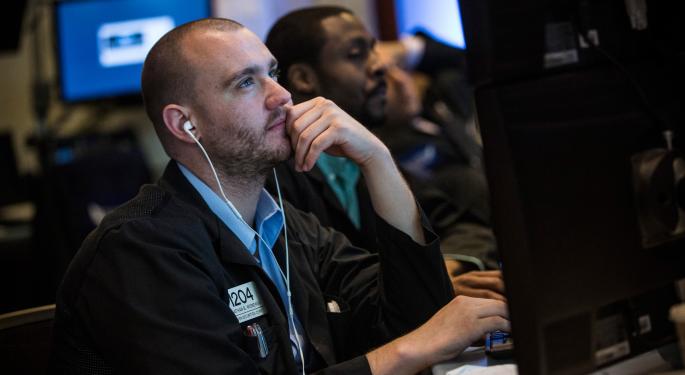 News-heavy last week fueled the bulls.
This coming week should be more truthful about traders' willingness to buy since not much news is scheduled and none very heavy. In addition, the earnings season starts.
A few things of note from Friday:
The VIX was down more than anticipated; -4.6 percent on a +0.55 percent day.
More calls in the VIX than puts (bearish, so cautious bulls).
Way more puts than calls in the indices especially in the SPY. This is also bearish markets.
Yet, more calls than puts in individual stocks so optimism is still here.
On Friday, the small caps lagged the broader markets, leaving them room to lead up in healthy runs.
Related Link: The Stalemate Continues For Options This Week
Ideas for trading this coming week:
Consider building earnings positions. These should be lotto style (not full conviction positions) since market reactions to earnings are unpredictable.
The market may be back to a stalemate so selling iron condors can help generate some income.
If one is short then one should hedge just in case the bulls try to run again
If one is long - especially if recent entrants - then one should book some profits and play with the house's money.
Nimble traders can pick on a few weak tickers that showed vulnerability last week. Tesla is one example. This can be done in the options market by either buying puts, put spreads, put calendars or selling call spreads. If one has strong bearish conviction then one can sell call spreads to finance all or part of the put spreads. But choosing the proper levels is key so be humble with the assumptions and leave margin for error.
Check out the video below for a video recap of this week's outlook:
Posted in: Previews Options Pre-Market Outlook Markets Trading Ideas Best of Benzinga