How Hapbee Technology Is Tapping Into Mind Wellness With A Peloton-Like Model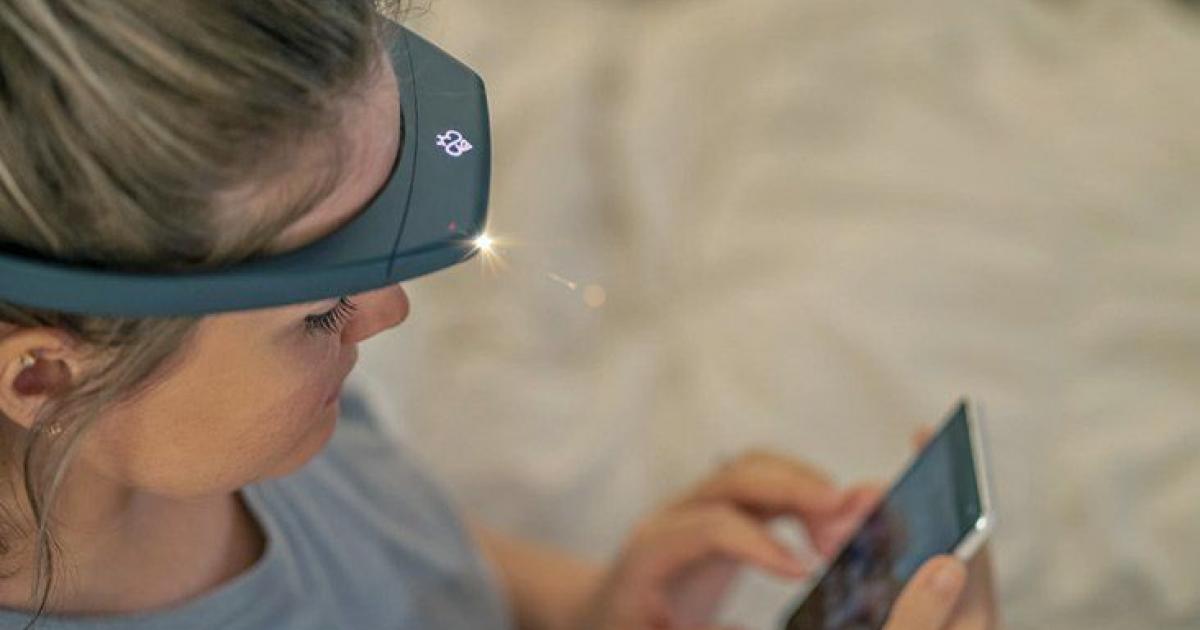 The coronavirus pandemic brought a renewed interest in personal wellness, with people were stuck at home during lockdowns and quarantines.
Before, people often struggled to make time for exercise and activities to increase emotional wellness.
Companies that provide products to consumers to assist with their health goals saw tremendous growth in 2020, and that growth is expected to continue in 2021.
What Happened: Shares of Peloton Interactive Inc (NASDAQ:PTON) have soared over 480% since March. Demand continues to surge, though Peloton is months behind schedule, struggling to keep up with deliveries.
Peloton is best known for its tech integrated exercise bike that allows customers to livestream workout videos at home.
Related Link: Why Should We Care About Joe Biden's White House Peloton?
Another tech-integrated wellness company is Canada's Hapbee Technologies Inc (OTC:HAPBF) which is using technology to help customers with better mind wellness.
In December, Hapbee launched its first product, a subscription-based wearable device that uses low-energy magnetic fields to communicate with the human brain.
This technology provides customers with the ability to choose how they feel, according to the company. Whether it's to conquer stress, increase focus or feel happier, Hapbee uses proprietary energy technology called ultra-low radio frequency energy — ulRFE — to allow its users to take control over their mental state.
What's Next: Hapbee went public in October and share prices have fluctuated greatly since.
Now up 8.5% since its market debut, Hapbee has just begun developing and selling its products.
On Jan. 12 Hapbee announced that it partnered with SILSYNC, a design firm in Arizona, to design and engineer a bed-related, form factor product that will use a magnetic signal to help customers sleep better. Hapbee expects phase one of the product design to be completed this quarter.
PTON, HAPBF Price Action: Hapbee shares were up 0.61% to 56 cents at last check, while Peloton shares were up 1.57% at $158.24.
Photo courtesy of Hapbee.
© 2020 Benzinga.com. Benzinga does not provide investment advice. All rights reserved.
---