Will GE's Stock Reach $20 By 2022?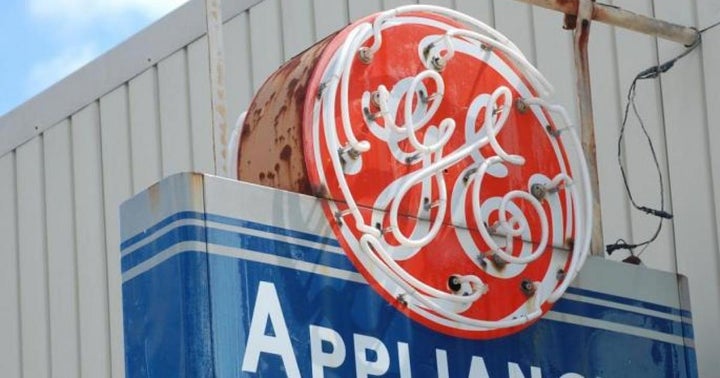 Every week, Benzinga conducts a sentiment survey to find out what traders are most excited about, interested in or thinking about as they manage and build their personal portfolios.
We surveyed a group of over 300 investors on whether shares of General Electric (NYSE:GE) will reach $20 by 2022.
GE Stock Forecast
General Electric is known for its digital industrial offerings and massive installed base spread across a variety of products and services, including aircraft engines, gas turbines, wind turbines, and medical diagnostic equipment, among others.
After the sale of GE Transportation to Wabtec and a majority of its stake in Baker Hughes, as well as the sale of GE Biopharma to Danaher, the company's focus turns to aviation, legacy healthcare, power and renewable energy.
See Also: Top 10 Blue Chip Stocks
GE trades around $11 at publication time, off the 52-week low of $5.48, and about 73% of Benzinga traders and investors said GE will reach $20 per share by 2022.
Our study revealed investors saying GE Healthcare's footprint in the health care industry could prove valuable amid increased demand for radiopharmaceuticals and general medical imaging procedures. Others believe GE will see a boost to their core business of gas turbines and jet engines once the pandemic has subsided.
This survey was conducted by Benzinga in December 2020 and included the responses of a diverse population of adults 18 or older.
Opting into the survey was completely voluntary, with no incentives offered to potential respondents. The study reflects results from over 300 adults.
Photo credit: Bubba73, via Wikimedia Commons
© 2020 Benzinga.com. Benzinga does not provide investment advice. All rights reserved.
---