Will Boeing's Stock Reach $300 By 2022?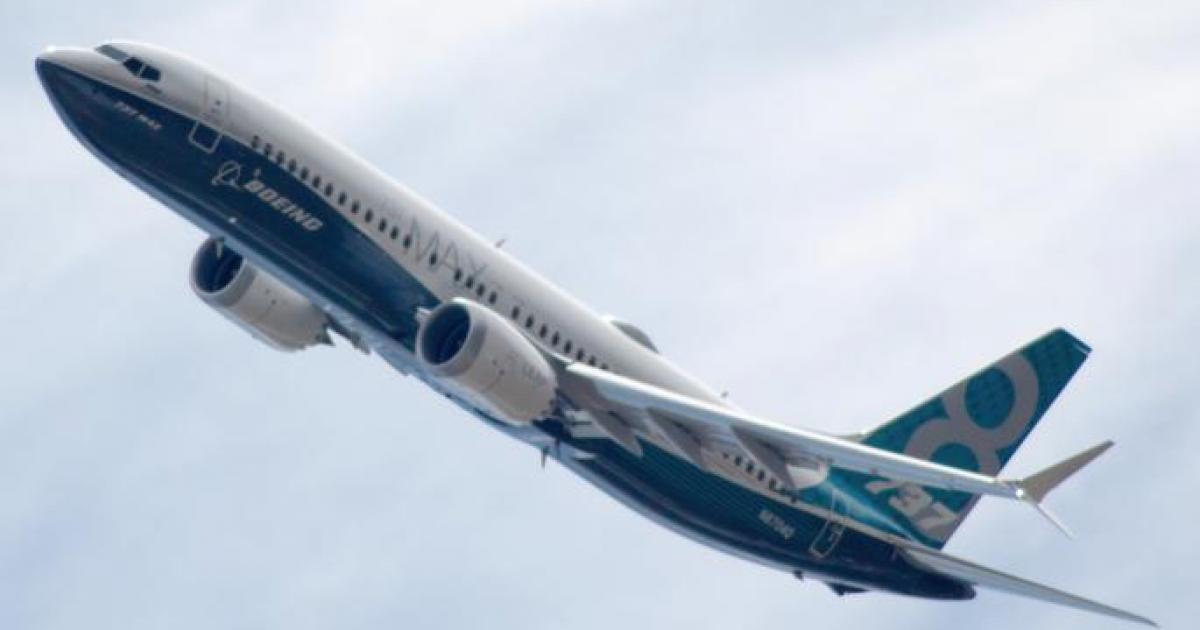 Every week, Benzinga conducts a sentiment survey to find out what traders are most excited about, interested in or thinking about as they manage and build their personal portfolios.
We surveyed a group of over 300 investors on whether shares of Boeing (NYSE:BA) will reach $300 by 2022. The stock trades at $232 as of publishing, off the 52-week low of $89.
Boeing Stock Forecast
Boeing is the world's largest aerospace and defense firm. With headquarters in Chicago, the firm operates in four segments, commercial airplanes, defense, space & security, global services, and Boeing capital.
Boeing's commercial airplanes segment produces about 60% of sales and two-thirds of operating profit, and it competes with Airbus (OTC:EADSF) in the production of aircraft ranging from 130 seats upwards.
The defense segment for Boeing produces about 25% of sales and 13% of operating profit, respectively. Boeing's global services segment provides aftermarket servicing to commercial and military aircraft and produces about 15% of sales and 21% of operating profit.
737 Max Disaster
In recent memory, the safety and future commercial viability of the Boeing 737 Max weighed heavily on investors' minds. On Nov. 18, the Federal Aviation Administration said it's satisfied with the changes Boeing has made to the 737 Max after a series of collaborative and independent regulatory reviews.
About 65% of Benzinga traders and investors said Boeing would indeed reach $300 per share by 2022.
Some readers said Boeing will benefit greatly in 2021 from the stifled demand travelers have endured in 2020.
"Travel will be at an all-time high in 2021, coming off the heels of the pandemic," one respondent said. "Boeing's stock will rise once mass inoculation against the virus starts happening. Due to the vaccines, air travel will return and may capture some former cruise ship passengers. Airlines will therefore add planes."
Benzinga has been breaking actionable financial news and curating high-quality financial data sets since 2009. Learn more today about receiving stock and market data through APIs.
This survey was conducted by Benzinga in December 2020 and included the responses of a diverse population of adults 18 or older.
Opting into the survey was completely voluntary, with no incentives offered to potential respondents. The study reflects results from over 300 adults.
Photo credit: pjs2005 from Hampshire
© 2020 Benzinga.com. Benzinga does not provide investment advice. All rights reserved.
---