Hit The GaaS With This Gaming ETF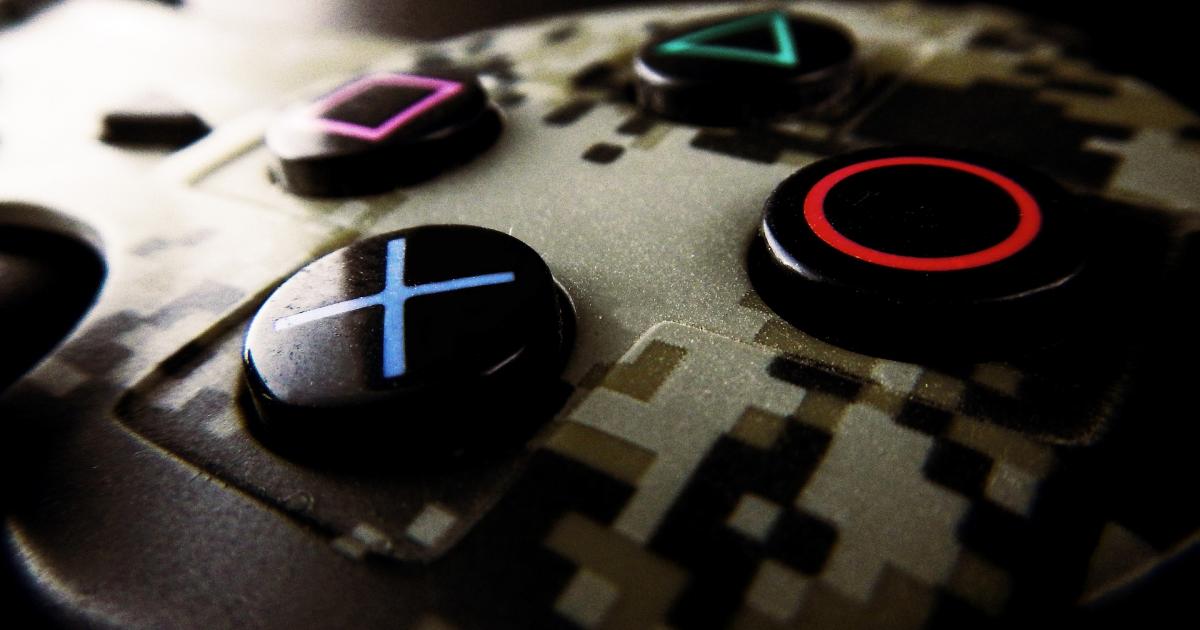 Thanks to the cloud computing boom, information technology departments and investors alike are getting acquainted with acronyms ending in "aaS," be it software as a service (SaaS), Infrastructure as a Service (IaaS) and more.
What Happened: The gaming world has its own version: Gaming as a Service (GaaS). GaaS is inspired by the SaaS model of developing a singular, but evolving platform with a subscription-based model – one that's worked well for a slew of cloud companies.
Still in its formative stages in the gaming space, GaaS has potentially widespread and positive implications for video game software producers and exchange-traded funds, such as the Roundhill BITKRAFT Esports & Digital Entertainment ETF (NYSE:NERD).
Why It's Important: What makes GaaS relevant for many NERD components is that it creates new, steady revenue streams while reducing the necessity to constantly update popular franchises with new blockbusters.
"This model has extended the lifespan of many games and has resulted in publishers employing GaaS to have fewer and fewer releases each year," according to Roundhill Investments research. "Revenues have shifted from being concentrated around game launches to recurring throughout the entire year on existing video games. GaaS has also cultivated thriving virtual economies in several games across MMOs, first person shooters, and other genres."
Vital to the long-term NERD thesis is that GaaS paves the way for more robust in-game transactions, which is expected to be an epic revenue stream for the industry going forward, particularly for the so-called AAA publishers, such as Activision (NASDAQ:ATVI), Electronic Arts (NASDAQ:EA) and Take -Two Interactive (NASDAQ:TTWO).
"The top titles today derive substantial revenue from in-game transactions. Games from AAA publishers are released sporadically, with most resources devoted to supporting the games post-launch," notes Roundhill. "For example, Grand Theft Auto V (and Grand Theft Auto Online) was released in 2013 for the PS3 and Xbox 360, and still sees constant updates from Rockstar Games, a subsidiary of Take-Two Interactive."
What's Next: Up more than 63% year-to-date, NERD is levered to the GaaS trend. The ETF, which tracks the Roundhill BITKRAFT Esports Index, holds 32 stocks and a case can be made roughly two-thirds or more can be said to have the potential to benefit from GaaS expansion.
While still behind SaaS in terms of evolution, GaaS is already proving impactful for some marquee NERD holdings, including the aforementioned names.
"Going forward, investors should perceive gaming as a subsector of software, rather than as a completely distinct category," notes Roundhill. "The performance of gaming companies over the last couple years has been excellent, extending before the COVID work-from-home environment. With stretched valuations for broad beta and the current low interest rate regime, gaming stocks and funds focused on the sector seem to be well positioned for future growth."
© 2020 Benzinga.com. Benzinga does not provide investment advice. All rights reserved.
---