3 China ETFs Hitting New Highs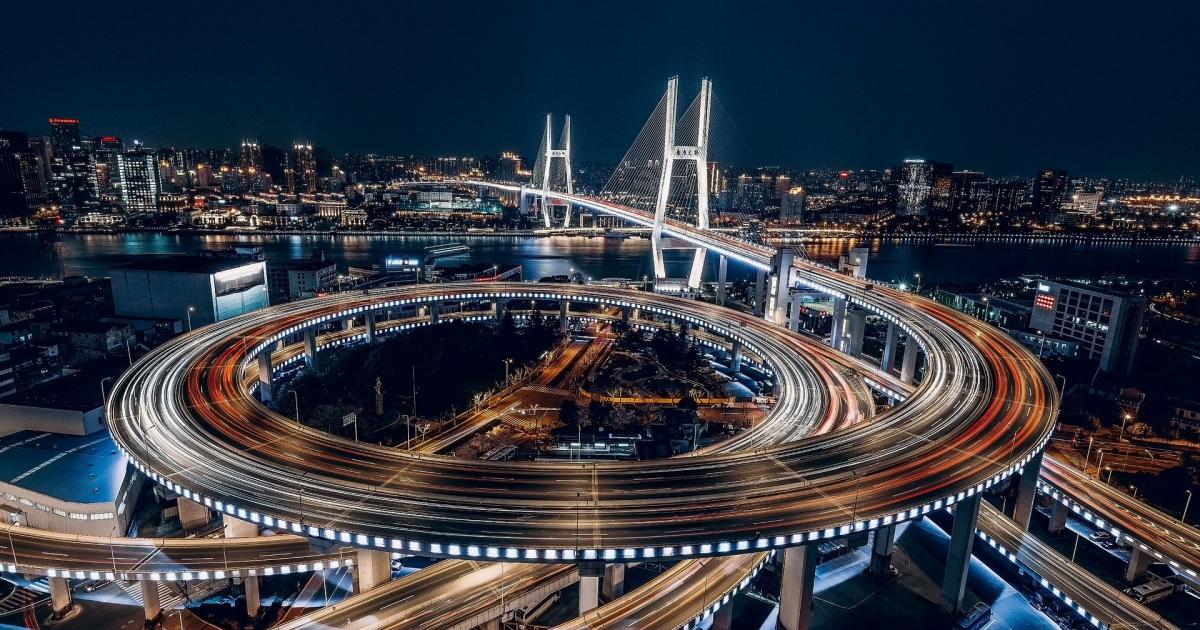 With China being the country where the coronavirus first appeared, it'd be easy to be dismissive of Chinese stocks and the related exchange-traded funds, but there's more to the story.
The MSCI China Index is higher year to date, something that can't be said of either the MSCI Emerging Markets Index or the S&P 500. Obviously, China-specific funds are proving to better bets than broader emerging markets benchmarks and that trend could continue if trade relations with the U.S. steady or even improve.
There are other catalysts to consider when it comes to China ETFs. Recently, Morgan Stanley lifted its forecast the mainland benchmark CSI 300 Index and many economists are saying the world's second-largest economy will rebound in earnest in the fourth quarter.
Some ETFs may already be pricing in that scenario, including the following trio, which hit record highs last Friday.
Global X MSCI China Consumer Discretionary ETF (CHIQ)
The Global X MSCI China Consumer Discretionary ETF (NYSE:CHIQ) is on a torrid pace, soaring 14.13% over the past month, a move punctuated by last Friday's ascent into the all-time high club. Obviously, a consumer cyclical fund performing well is a sign Chinese consumers are on the mend and data confirm as much.
Many investors in the U.S. are familiar with China's Singles Day, which is something like Amazon's (NASDAQ:AMZN) Prime Day, but China has another big shopping day that recently took place: the 618 festival.
During that event sales across Alibaba (NYSE:BABA) and JD.com (NASDAQ:JD) platforms exceeded $136.5 billion and that's relevant to CHIQ because the ETF devotes over 16% of its combined weight to those stocks.
Global X MSCI Consumer Staples ETF (CHIS)
Home to just $7.41 million in assets under management, the Global X MSCI Consumer Staples ETF (NYSE:CHIS) flies under the radar compared to other China sector ETFs, but the fund is often more exciting than U.S. equivalents as highlighted by a second-quarter gain of almost 28%.
Regarding CHIS, another point being overlooked is that off the CSI 300 Index's March bottom, consumer staples is essentially tied with the more exciting health care and technology groups as the best-performing sector over that period.
Global X MSCI China Health Care ETF (CHIH)
The Global X MSCI China Health Care ETF (NYSE:CHIH) is a predictable addition to this list because of speculation that China will bring the first coronavirus vaccine to market. Clearly, some investors are buying into that speculation because CHIH is up almost 42% in the current quarter and is crushing it global and U.S. rivals on a year-to-date basis.
There's some risk here, namely that a Chinese company won't win the coronavirus vaccine race, but a pullback could spell opportunity.
Even if COVID-19 is vanquished tomorrow, there are still compelling reasons to consider Chinese healthcare stocks, not the least of which are the country being home to one of the fastest-growing large health care markets in the world and its rapidly aging population.
© 2020 Benzinga.com. Benzinga does not provide investment advice. All rights reserved.
---