Sohn Investment Idea Contest: Pay Attention To The Winner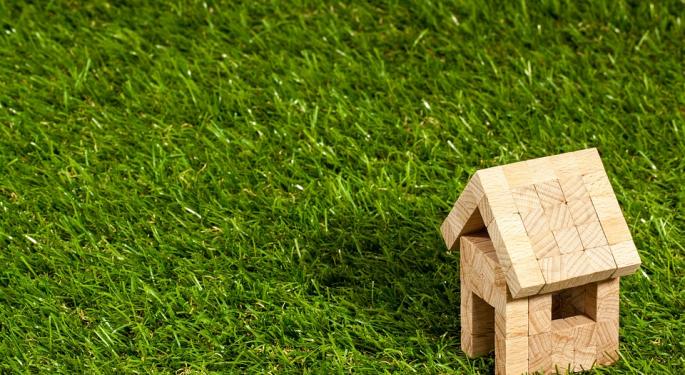 The New York Sohn Conference speaker list, coming this Wednesday, is a who's who of institutional investors. Larry Robins, Jeff Smith, Stan Druckenmiller, David Einhorn, Jim Chanos...even Giants quarterback Eli Manning.
Retail investors not at the big show should pay attention to any new theses or developments, as they have shown to move individual equities in the past. However, there's another wrinkle in this contest that also should be tracked: Sohn's annual investment idea conference.
The contest is judged by Bill Ackman, Einhorn, Joel Greenblatt and Seth Klarman, who will select the most compelling idea with a 12-month time horizon; the winner will get a ten-minute presentation in front of those in attendance. The deadline for this year's submissions was April 22, 2016.
Past winners' success has been mixed when looking back one year later. However, two out of the past three years have seen success.
2015 Winner: Wharton's Angelo Martorell, Long IAC/InterActiveCorp (NASDAQ: IAC)
Last year's winner, a student at Wharton, chose a long thesis on IAC, citing analysis that showed Tinder was essentially not being valued by Wall Street analysts. Martorell said Morgan Stanley was "living under a rock" for claiming Tinder has no upside.
Tinder, at the time, was 50 times larger than any competitor and is fundamentally changing how people are dating.
Since Martorell's presentation, shares of IAC have lost 34 percent. His price target of $165 is far off the stock's current price near $47.
2014 Winner: Columbia's Michael Guichon, Long Fiat Chrysler Auto (NYSE: FCAU)
Guichon's presentation came at a time when Fiat Chrysler's Milan shares traded near €5.60. After the company's NYSE listing later in the year, Fiat Milan shares rose as high as the €10.50 range. One year after Guichon's thesis, the stock was up 54 percent.
2013 Winner: Columbia's Simeon McMillan, Long Tribune Media-A (NYSE: TRBAA)
Another Columbia student, McMillan liked Tribune Media after it came out of bankruptcy protection at the end of 2012. McMillan's thesis called for an upside price target of $107 for Tribune, adding that the key component of any return for investors was Tribune's WGN America.
One year after McMillan's thesis, Tribune shares had risen from the $57 area to near $79 -- a 38 percent return.
Posted-In: Jim ChanosLong Ideas Short Sellers Short Ideas Trading Ideas Best of Benzinga
View Comments and Join the Discussion!