How To Get Instant Global Diversification From A Single Investment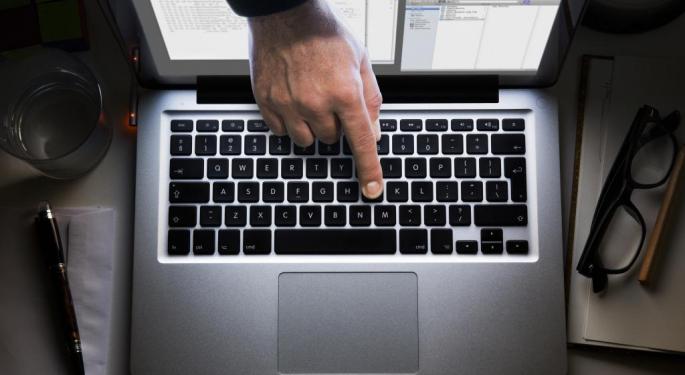 Diversification is quite possibly one of the single most powerful tools at an investor's disposal. Savvy investors can mitigate risk by making sure to spread out their investments across as many different economic sectors as possible. However, as the Financial Crisis proved, when the U.S. economy is on shaky ground, stocks across all sectors typically suffer.
It can be extremely difficult to predict which economies will be impacted by economic downturns. Just a couple of years ago, China's economy was the envy of the world, and now it is the primary source of global concerns. In 2014 when oil prices were above $100 per barrel, few could have predicted the impact that a collapse to under $30/bbl would have on the economies of producers like Saudi Arabia less than two short years later.
The lesson to be learned from the unpredictability of global economic conditions is that investors shouldn't put all their eggs in one country's basket, even the U.S. economy.
Invest In The World
If you're looking for a great way to diversify your investments globally, Stash's "Global Citizen" ETF, more commonly known as the Vanguard Total World Stock (ETF) (NYSE: VT) might be worth a look.
The ETF is nicknamed "Global Citizen" because it includes shares of more than 7,000 different companies that operate in a range of sectors in 47 countries around the world.
Which Companies Are Included?
The top holdings in the "Global Citizen" fund are household names for most U.S. investors, including Apple Inc. (NASDAQ: AAPL), Microsoft Corporation (NASDAQ: MSFT) and ExxonMobil Corporation (NYSE: XOM). However, the fund also has large stakes in some of the largest international companies in the world, including Nestle, Tencent and Mitsubishi.
Not only are these names some of the most reliable blue chip companies in business today, their operations are tied to a number of different global markets.
Returns
Diversification is all about reducing risk, but what kind of returns as "Global Citizens" produced? According to Morningstar, over the past five years, the fund has generated a 12.9 percent return in addition to providing a level of stability and safety in a volatile global market.
The fund also has a miniscule expense ratio of only 0.27%, meaning that investors do not lose a large part of their profits to fees and administrative costs. In fact, Vanguard reports that "Global Citizens" has an expense ratio that is 79% lower than the average fund with similar holdings.
Takeaway
The "Global Citizens" fund is one of the many "I Like" investments that allow investors to avoid hundreds of dollars in trading fees and invest in a wide range of stocks they like all at once by buying a single ETF.
Disclosure: the author holds no position in the stocks mentioned.
Posted-In: Global Diversification Single Investment StashLong Ideas Tech Trading Ideas ETFs Best of Benzinga
View Comments and Join the Discussion!