Tap Dancing On The Grave Of Bon-Ton Stores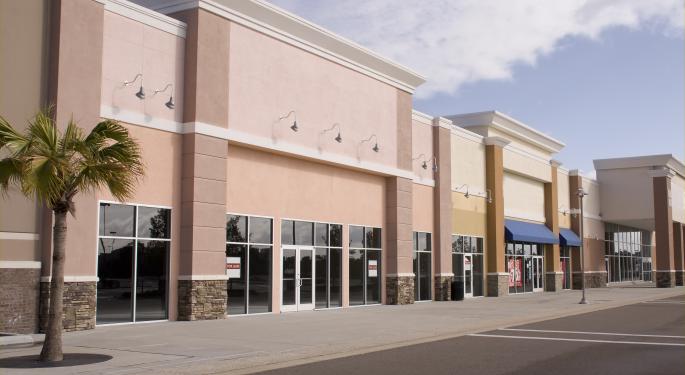 On December 5, when Bon-Ton Stores (NASDAQ: BONT) was up more than 50 percent for the last month and closed at $17.51, Benzinga published the article, "3 Reasons to Short Bon-Ton Stores." At present, Bon-Ton Stores is now trading around $9.50.
It is difficult to see Bon-Ton Stores recovering.
Recently, Dot's LLC, another retailer like Bon-Ton Stores, filed for bankruptcy. Don't expect one less competitor to help Bon-Ton Stores out unless it is someone like Target, Amazon, eBay or Wal-Mart. Bon-Ton Stores will be gone long before any of those retailers will.
Bon-Ton Stores is now down for the last week, month, quarter, six months, and year of market action.
Retailers: Brian Sozzi: Retailers Just Letting The Stores Die Everyday
For 2014, it is off by 41 percent. Both the income statement and the balance sheet are in terrible shape. Sales growth and earnings growth are down.
Investors should not be tempted by the seemingly alluring price-to-sales ratio of 0.06.
That is so low not because Bon-Ton Stores is a value play; it is that low as Bon-Ton Stores is a value trap. The price-to-sales ratio is so low as little is selling, so when it finally does, it is disproportionately measured against the stock price. The price-to-sales ratio for Wal-Mart is 0.52. For Target it is 0.48. The price-to-sales ratio for J.C. Penney, another doomed retailer, is 0.13.
Judge Bon-Ton Stores by the company it keeps for those who think it is undervalued.
Posted-In: Amazin EBAY J.C. Penney TargetLong Ideas Short Ideas Retail Sales Trading Ideas Best of Benzinga
View Comments and Join the Discussion!