Is a High Yield, High Beta Stock the Best Way to Book Big Dividends?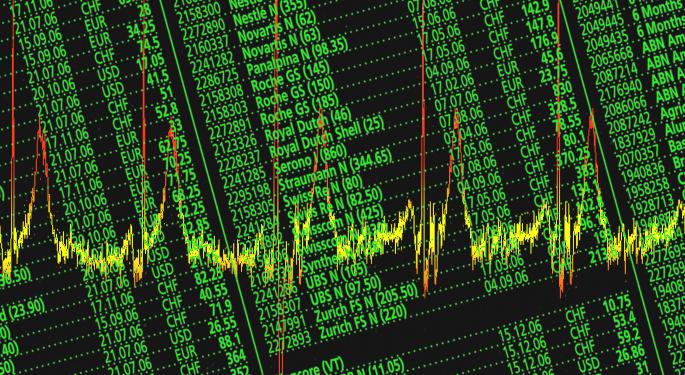 A recent article on Benzinga detailed how to use sniper tactics to buy stocks when the dividend yields are higher.
The method involved setting a dividend yield as the target, and then buying at that price. From that, the stock has a lower price and a higher dividend yield.
There are many blue chip stocks with high dividends and high betas such as BP PLC (NYSE: BP), the major oil firm, and Caterpillar (NYSE: CAT) -- the world's largest heavy equipment maker and a member of the Dow Jones Industrial Average.
Another one to consider is Cohen & Steers Inc (NYSE: CNS), an asset manager based in New York City.
While the dividend yield for a member of the Standard & Poor's 500 Index averages around 1.9 percent, for Cohen & Steers it is just over 5 percent, much higher than that for BP or Caterpillar. Cohen & Steer's has a beta of 1.56, which means the share price moves up and down nearly 60 percent more than the stock market as a whole, which has a beta of 1.
Related: BP Energy Output is Bullish for Coal
So if an investor wanted to triple the average yield of an Standard & Poor's 500 member, it would set the buy price for Cohen & Streets nearly 20 percent lower. At present, Cohen & Steer's is just under $37. For the 6 percent yield, the purchase price would have to be around $30.
That range was the 52-week low for Cohen & Steers.
It is impossible to time the market. Do not even try to buy at the lowest price. But there is no reason not to buy at a desired dividend yield. Cohen & Steer's has no debt, a profit margin of 23.80 percent and high returns, so the balance sheet and income statement are solid. As such, it is an ideal stock to buy for the long term with the dividend yield setting the purchase price.
Posted-In: Long Ideas Dividends Markets Media Trading Ideas Best of Benzinga
View Comments and Join the Discussion!