3 Small Companies With Big Dividends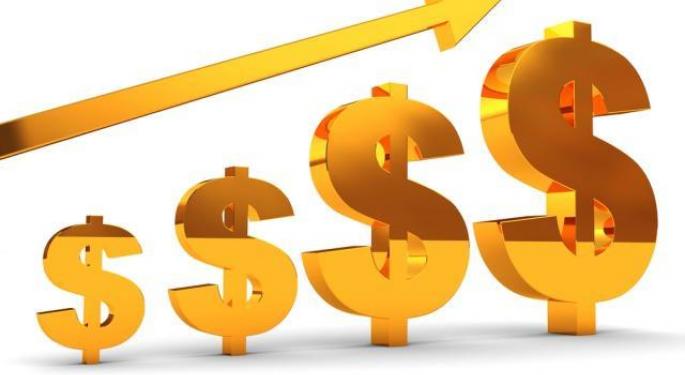 With interest rates continuing to hover around historic lows, it is not surprising that most investors' think of three percent as decent and a four percent yield as a real treat. And in a volatile market environment, it has not been surprising to see investors favor steady blue-chip dividend stocks such as AT&T (NYSE: T), Coca-Cola (NYSE: KO) and Wal-Mart (NYSE: WMT).
Those names do have storied histories of consistent dividend increases and they do fit the bill as low beta, but only AT&T has a remotely impressive dividend yield of 4.8 percent. The decision to moderately ratchet up the risk profile by embracing high-yielding small-caps can pay off handsomely for investors. After all, a few more basis points in yield over time means invested principle multiplies that much faster.
Take a look at these four small-caps with big-time dividend yields.
Crosstex Energy (NASDAQ: XTEX)
There is some risk with Crosstex and that much was evident on Thursday. When the broader market was surging, Crosstex closed down on the day. Texas-based Crosstex is a midstream energy firm engaged in processing and transmitting natural gas and natural gas liquids, so there will be some correlation to this stock and natural gas futures.
Currently yielding nine percent, Crosstex has paid a dividend since 2003. The bad news is there was a dividend cut during the financial crisis. The good news is Crosstex has increased the distribution by nearly 33 percent from the first quarter of 2009. In addition to the dividend, value investors may want to taken note of Crosstex because it currently trades below book value.
Sandridge Mississippian Trust II (NYSE: SDR)
There has been shortage of controversy surrounding royalty trusts recently, but it should be noted there are still some solid opportunities in this asset class.
Sandridge Mississippian Trust II went public earlier this year. At the time of the offering, the present value combination of proved and probable reserves is $900 million, assuming oil is at $91 and natural gas is at $4 per thousand cubic feet with reserves split 47 percent in oil and 53 percent in natural gas.
It is worth noting that assuming a unit price of $20, the trust's expected payouts are forecast to surge in the 2014-2016 time frame. The units currently yield 9.6 percent.
Rentech Nitrogen Partners (NYSE: RNF)
Rentech Nitrogen Partners is another example of small-cap name with a big-time dividend that could be impacted by natural gas prices. In the case of Rentech, higher gas prices could hurt the shares because the California-based company produces natural gas-based nitrogen fertilizer and industrial production.
The stock has more than doubled year-to-date even though natural gas futures have shown some faint signs of improvement. Importantly, Rentech said in August it expects "cash available for distribution to be in excess of $126 million or $3.30 per unit, and EBITDA to be in excess of $130 million. This compares to the previous guidance of EBITDA in the range of $120 million and cash available for distribution in the range of $109 million, or $2.86 per unit."
In other words, the drought that has driven up the prices of corn, soybeans and wheat has also increased demand for nitrogen-based fertilizer. The drought is bad news, but it is good news for Rentech, which yields 13.5 percent.
Posted-In: Long Ideas News Short Ideas Dividends Dividends Small Cap Analysis Futures Commodities Best of Benzinga
View Comments and Join the Discussion!