What to Ask the CEO of Any Company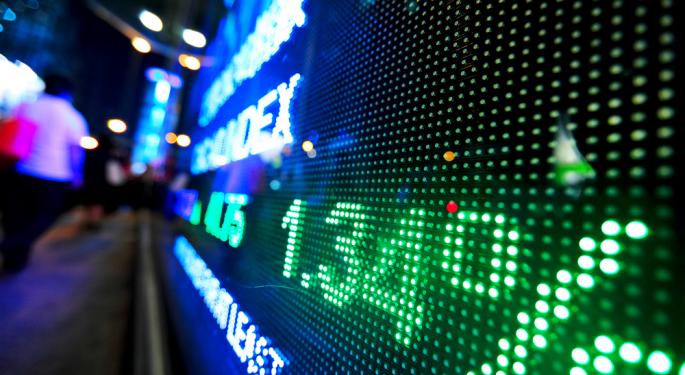 Bottom line, the numbers put forth by Take-Two Interactive were surprising on multiple fronts. First, there was the strength in catalog titles even as industry sales, for lack of better words, have been atrocious for much of 2012. Then there was the digital uptake, not just related to Borderlands 2, but in other areas of the portfolio. To cap the party off, the company again highlighted its release date for Grand Theft Auto V, and sounded optimism on 2013 after striking a downbeat tone months earlier.
I have headed back to the drawing board on this stock given the positive fundamental aspects to the quarter, which came from left field. As an investor, you should be thinking on a deeper level as well, so here is an exercise to use going forward: develop questions as if YOU had to interview the CEO during a five minute TV segment.
Here is what I got for ya as examples…
•Grand Theft Auto IV (last major Grand Theft Auto release) was April 2008. The bottom line, why does it take the company so long to get these titles to market seeing as an Activision Blizzard is able to create massive game universes for Call of Duty every holiday season plus a strong online component?
•Some of the newer titles, other than NBA2K series, have not done as well as the company hoped. What changes have you made internally after these happenings to get some better software to market in calendar 2013?
•One growing area of concern amongst analysts has been the shrinking margins on mobile games for the major players involved. What do those margins look like for a Take-Two and how can you boost them seeing as you have high development costs compared, to, say, a maker that is making a simple but fun game?
•What is he seeing overseas regarding videogame pirating?
•In May 2011, Take-Two resigned three key members of the Rockstar Games division (responsible for Grand Theft Auto): Dan and Sam Houser, and Leslie Benzines…but no timeline on their contract extension was provided (there was concern at time company could lose these very key people). With Zynga losing employees out the front door, Facebook hiring, startups hiring, is there a looming risk to Rockstar Games that shareholders should be aware of (mainly these people could walk AFTER a Grand Theft Auto 5 release…and then TTWO milks this iteration for next 3 years).
The preceding article is from one of our external contributors. It does not represent the opinion of Benzinga and has not been edited.
Posted-In: Trading Ideas
View Comments and Join the Discussion!