'Trading Nation' Traders Weigh In On FAANG Stocks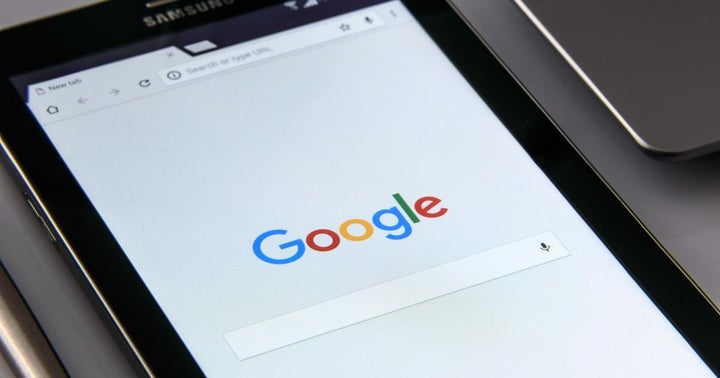 On CNBC's "Trading Nation," Todd Gordon of TradingAnalysis.com and Boris Schlossberg of BK Asset Management spoke about FAANG stocks.
Gordon said that Apple Inc (NASDAQ:AAPL) is in the best position for a potential rebound and Amazon.com, Inc. (NASDAQ:AMZN) is right behind it. He analyzed the monthly time frame to reach that conclusion.
See also: How To Buy Apple Stock
Gordon sees weakness in Netflix Inc (NASDAQ:NFLX). He is concerned about the stock because it's losing market share and picking up competitors.
Schlossberg said Netflix is weak because it's very expensive to produce new content and there a lot of competitors in the space. Subscriber growth has slowed remarkably and Schlossberg sees a lot of weakness, capital expenditure and cash burn ahead.
He likes Alphabet Inc Class A (NASDAQ:GOOGL) (NASDAQ:GOOG) because the ad buying business could not be better. He would take a long position in Alphabet and a short position in Netflix.
© 2021 Benzinga.com. Benzinga does not provide investment advice. All rights reserved.
---