Zynga Loses to 20-Year-Old Game
You won't find this game down on the Farm(Ville). But 20 years ago, it was the king of action games and led to the birth of a new genre.
Now it has come to Facebook. And with as little effort as possible, it's making everything Zynga (NASDAQ: ZNGA) produces look like ToeJam & Earl.
No, scratch that. This game simply makes Zynga look like toe jam.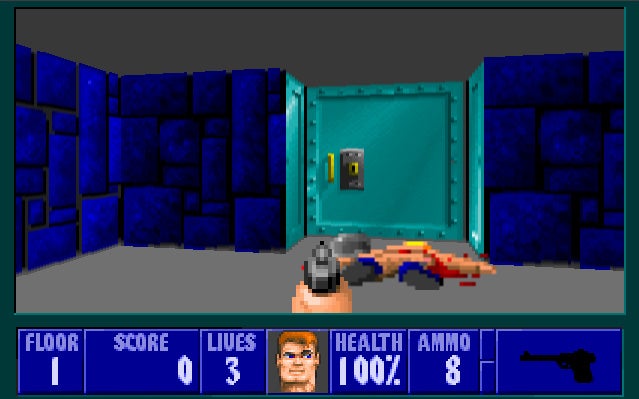 For those of you who aren't aware, the above image belongs to none other than Wolfenstein 3D, a game that Bethesda brought online this week in freebie form. "Mature" consumers* can play the game directly in their browser by visiting wolfenstein.bethsoft.com or facebook.com/wolfenstein. The latter link simply links users to the first page. But that's okay -- users don't actually have to play the game on Facebook (NASDAQ: FB) for it to be more entertaining than any of the games they'll find on the social network. Any way you slice it, Wolfenstein 3D is still a thousand times better than the soporific (and often nauseating) games that Zynga produces.
(*Watch out -- there's an age gate! We wouldn't want to frighten the younglings with all of those red pixels.)
One can only imagine how many other 20-year-old games are better than Zynga's products.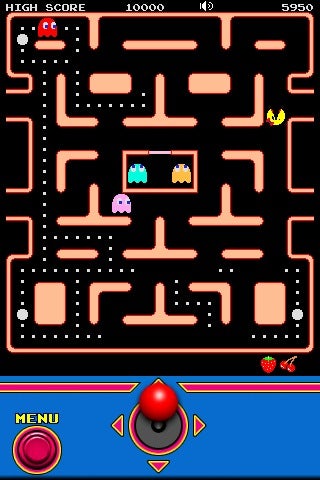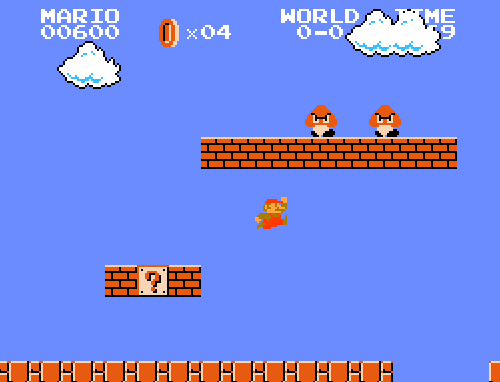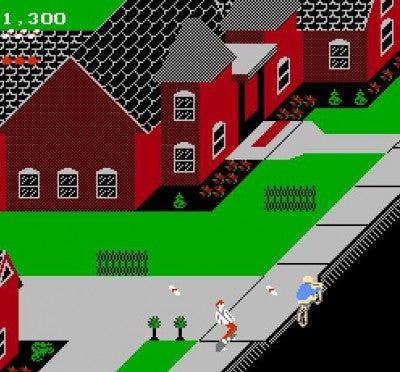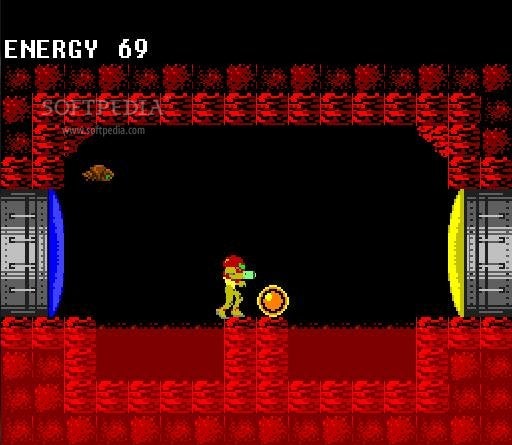 Hmm. Maybe we don't have to imagine. Maybe we just need to pick up an NES.
Follow me @LouisBedigianBZ
Posted-In: Bethesda farmville Wolfenstein 3D ZyngaTech Best of Benzinga
View Comments and Join the Discussion!