Five Startup Tips From an Expert Hustler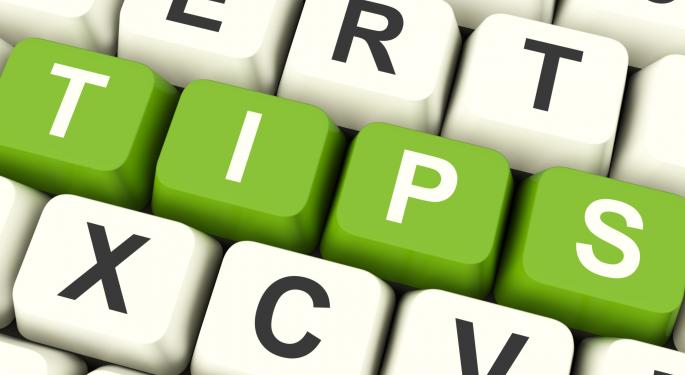 While some people make it look easy, building a startup is no simple task.
Startups are hard work. To succeed, entrepreneurs must build a compelling product or service.
A stunning customer list is always helpful, but it won't guarantee a company's success. There are countless pitfalls that could prevent a startup from succeeding.
Some entrepreneurs may be tempted to hide their shortcomings with a bunch of overused buzzwords. However, they need to remember that there is a fine line between "disruption" and "interruption," the latter of which will only serve as an annoyance that is quickly ignored.
Before entrepreneurs can even attempt to disrupt an industry, they must first attract the attention of potential customers. That takes time, dedication, perseverance -- and in some cases, manual labor.
Moses Lee, co-founder and CEO of Seelio, is fully aware of that last point.
"It's less like manual labor [now]," Lee told Benzinga, referring to Seelio. "Early on it was manual labor because people had no idea who we were. You have to hustle. There's so much mileage put on our cars. Late nights, cheap hotels, McDonald's (NYSE: MCD) -- [all] the things to get the process going."
It All Starts With the Team
Every entrepreneur says the same thing -- great companies must begin with a great team.
"Find a team that can support one another, because it's very lonely if you're doing it by yourself," said Lee. "The great thing is, if you can get a few committed people to join you, like co-founders, that's going to help tremendously."
Be Shameless
Easily embarrassed or thin-skinned individuals need not apply.
"You've got to be shameless in promoting, pitching and getting feedback from people," Lee advised. "You cannot feel like you're getting rejected."
Don't Take Money From Everyone
There's no such thing as a free lunch. Every cent an entrepreneur receives will come with a price.
"Early on I think you're desperate so you want to take money from anyone, so find people who are going to add value and not be a distraction or hindrance," said Lee. "There are a lot of people who just want to give you money and take up time from you, but you gotta find people who will buy into your vision and your passions."
Not Everyone Will Like Your Product
Lee said that there were times when he wanted to "kill" Seelio before it got off the ground. The work can be overwhelming, so listen carefully to the feedback -- the good and the bad.
"We knew we weren't going to convince every single person," said Lee. "We needed to be really discerning about what we heard and process the feedback we were getting.
"You gotta be able to take time to process what you're hearing from all these different people to understand if you really have a disruptive idea or it's just something that only a few people are going to want. We always take time to process all of the conversations and what we're learning in the marketplace. I think you gotta be very thoughtful and reflective as an entrepreneur even though you're racing so fast."
Build Your Network Today, Build Your Product Tomorrow
It's never too early for an entrepreneur to build up his or network of valuable contacts.
"Leverage what you know and who you know," said Lee. "The network I have built up over the last 10 years became an asset for me as we were building this company. If you're young, continue to build your network. Even if you don't yet have an idea, just continue to build your network of people that you know, that you're connected to."
Louis Bedigian is the Senior Tech Analyst and Features Writer of Benzinga. You can reach him at 248-636-1322 or louis(at)benzingapro(dot)com. Follow him @LouisBedigianBZ
Posted-In: Moses Lee SeelioSuccess Stories Startups Tech Best of Benzinga
View Comments and Join the Discussion!