Can Wocket, The World's First True Smart Wallet, Take On Google Wallet?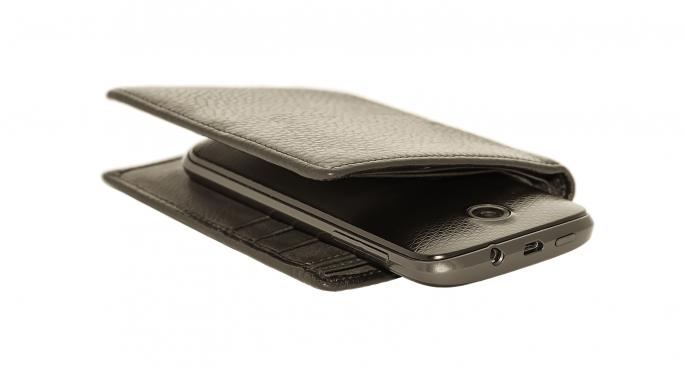 There are smartphones, smart watches and other smart devices, but up until now there weren't any physical smart wallets.
The current crop of "smart" wallets consists of nothing more than apps, clever smartphone attachments, and bulky wallets that double as smartphone holsters.
NXT-ID (OTC: NXTD), a startup that specializes in biometric authentication, hopes to change that with its latest concept. "Our initial product is called Wocket," Gino M. Pereira, CEO of NXT-ID, told Benzinga.
"It's been designed because there's a huge problem going on right now with identity theft and people who have had their password stolen."
Related: Google's New Take On Mobile Payments Is A Debit Card
If Wocket sounds like something out of a Dr. Seuss book, that's because it is from Dr. Seuss. More than 30 years ago, a small boy found a Wocket in his pocket in one of Dr. Seuss' many books.
But while that Wocket was an unusual green creature, this new Wocket is being designed to take the wallet's spot in a consumer's pocket.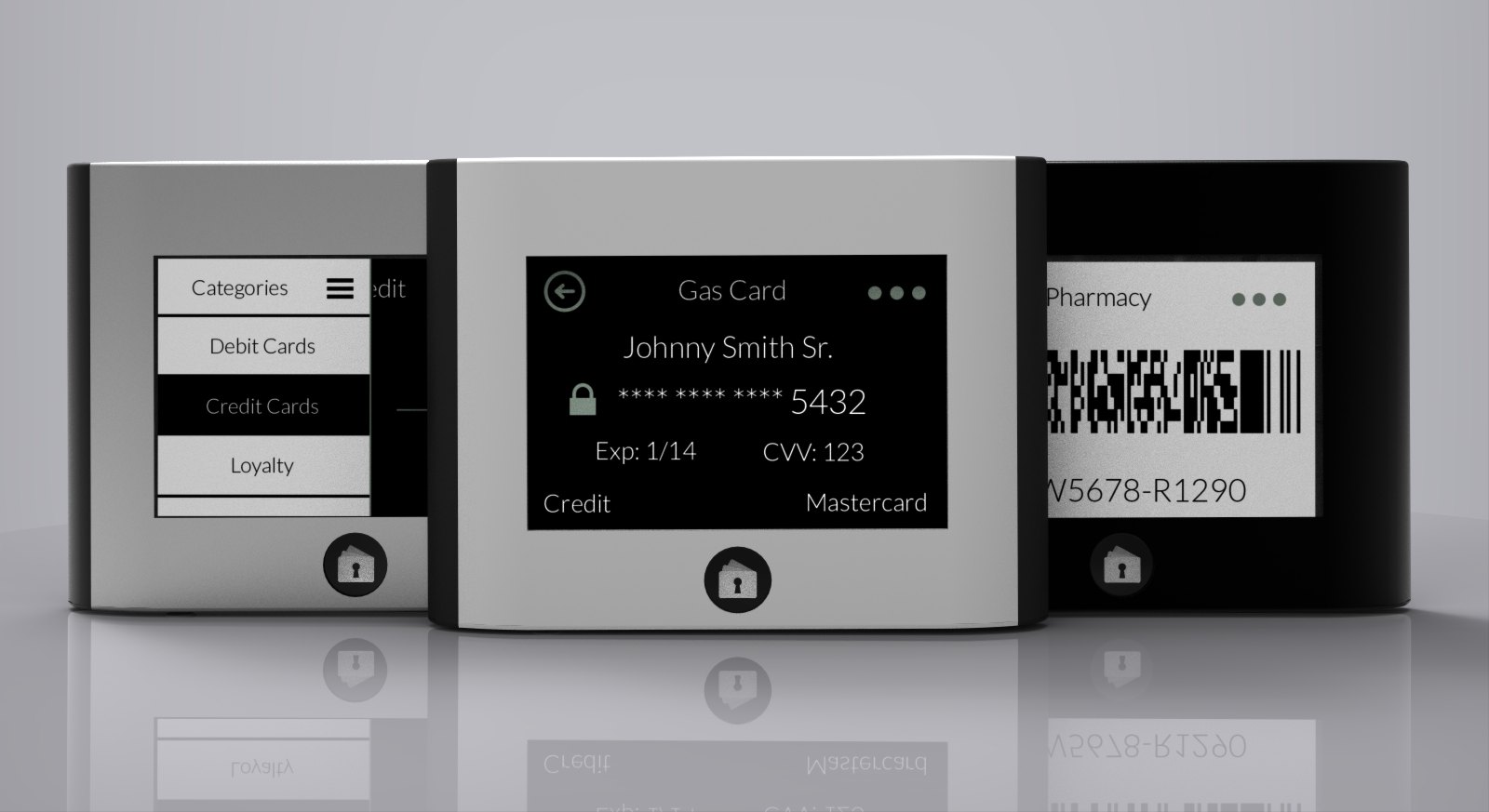 Image Credit: Wocket
"Forty percent of the people who have had their identity stolen have had that as the result of a stolen wallet or stolen purse," said Pereira. "What we've done, with our initial product offering, is come up with a product that protects your identity and makes it easier to go ahead and make payments."
More To Carry?
As a wallet replacement, Pereira said that this won't add to the list of devices that consumers already carry. "Everybody that I know that carries a phone [also] carries a wallet," said Pereira.
"The wallet is the [item] that's at issue here. If you say that [40] percent of identity theft occurs because of a stolen wallet, putting that stuff on your phone isn't going to help you because you're still carrying a wallet. The wallet is what's susceptible." Phones are also a frequent target for ID-stealing thieves. "Phones get stolen really often, particularly smartphones," said Pereira.
"Phones, by themselves, are fairly easily hackable. So we don't see that as being particularly secure."
"And from the practical standpoint, the battery life on phones is pretty short. Battery technology has not kept up with smartphone technology. The more apps and things that you put on a phone, the shorter and shorter the battery life is going to get. That doesn't make me feel really comfortable if I'm depending on my phone battery so that I can make a payment."
NXT-ID believes that it can solve a lot of these shortcomings with its own smart wallet. There's even a spot for cash, a driver's license and other things, if a consumer wants to carry them.
"I do think that things get hacked over time and it would be pretty bold to say you can produce something that nobody can hack," said Pereira. "What you can do is try and design something so that the information that gets hacked is useless to the person that hacks it."
Related: eBay CEO Says No One Will Hold a Monopoly on Mobile Payments
Pereira said that this is accomplished when the card is "zeroized" after every use, which apparently deletes any important information that could allow a crafty thief to steal a user's identity.
Security For A Price
Expect the Wocket to retail for as much as other smart devices (Pereira compared the eventual price to that of a smart watch) when it is released later this year. Disclosure: At the time of this writing, Louis Bedigian had no position in the equities mentioned in this report.
View Comments and Join the Discussion!
Posted-In: Dr. Seuss Gino M. Pereira NXT-ID WocketStartups Tech Interview Best of Benzinga