7 Tweets That Ruined Careers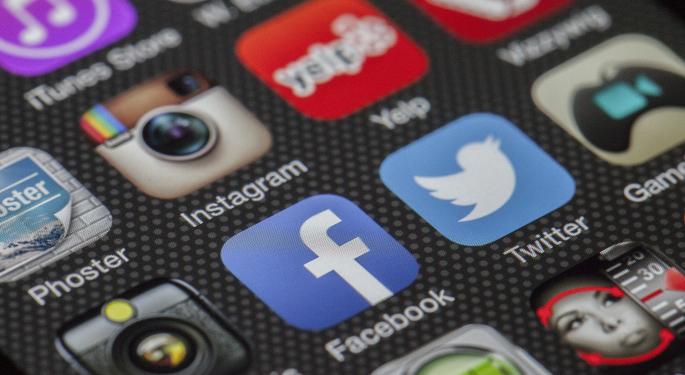 PricewaterhouseCoopers accountant Brian Cullinan, the man who will forever be known as the guy that mixed up the envelopes at the Oscars, was Tweeting just minutes before handing out the wrong envelope.
Despite being told to stay off social media during the show, it seems Cullinan simply couldn't help Tweeting out a photo of Emma Stone just prior to the Best Picture award.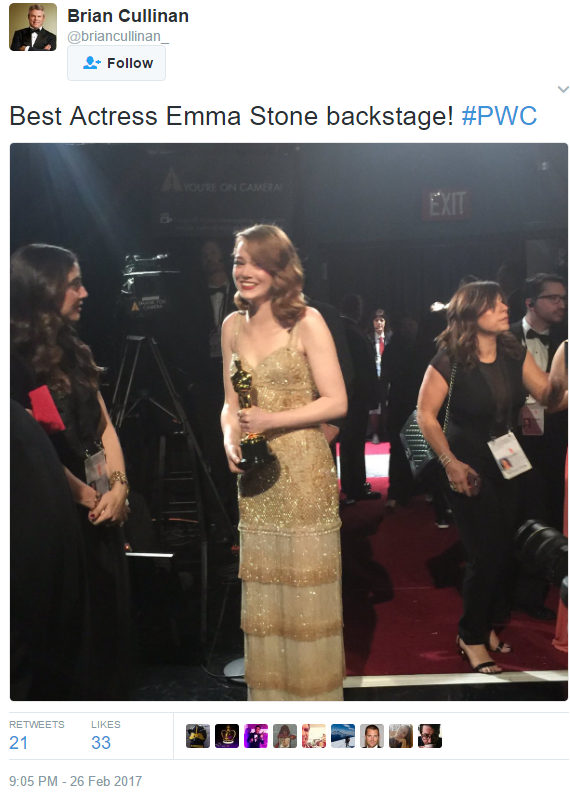 Twitter Inc (NYSE: TWTR) may have wrecked Cullinan's reputation, but it wouldn't be the first time an unfortunate Tweet or two disrupted someone's career. Here are six other times people's Tweets came back to bite them in the workplace.
Curt Schilling, ESPN
Last year, former MLB pitcher and ESPN analyst Curt Schilling was fired from ESPN after Tweeting out a photo of an overweight man wearing a wig and women's clothing with the caption, "LET HIM IN! to the restroom with your daughter or else you're a narrow-minded, judgmental, unloving racist bigot who needs to die."
Mike Bacsik, Cumulus Media
Bacsik was relieved from his duties as radio producer after drunkenly Tweeting racist comments during a Spurs-Mavericks game in 2010.
Related Link: 12 Funniest Tweets From Super Bowl LI
Scott Bartosiewicz, New Media Strategies
Bartosiewicz was contracted by Fiat Chrysler Automobiles NV (NYSE: FCAU) back in 2011 to run the company's ChryslerAutos account. When Bartosiewicz accidentally dropped an f-bomb in an official Chrysler Tweet, Chrysler dropped its contract with New Media.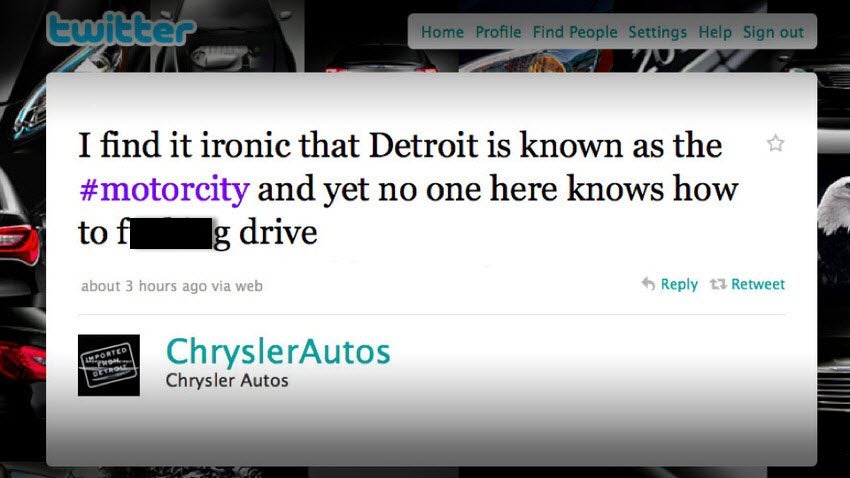 Jofi Joseph, The White House
Joseph was a national security aide for the Obama administration, but he was given the axe after criticizing the administration's handling of the Benghazi incident on Twitter.
Cameron Jankowski, Taco Bell
Shockingly, Jankowski was shown the door after Tweeting a photo of himself urinating in a bowl of Taco Bell nachos back in 2012.
Carly McKenney, Cherry Creek School District
McKenney taught math at Overland High School in Colorado until her employers discovered her Twitter page was filled with scantily-clad photos of McKenney and pictures of her smoking marijuana. McKenney was fired for her lack of professionalism.
View Comments and Join the Discussion!
Posted-In: Cameron Jankowski Carly McKenneyShort Sellers Politics Sports Top Stories Media General Best of Benzinga