Should Peter Thiel Be Kicked Off Of Facebook's Board?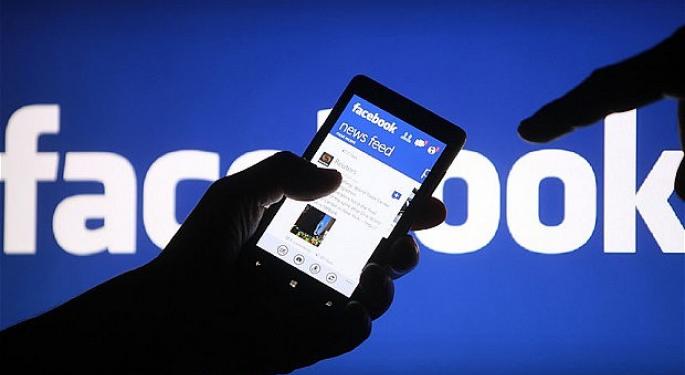 Peter Thiel is a Silicon Valley legend with a resume that includes co-founder of Paypal Holdings Inc (NASDAQ: PYPL) and one of the earliest outside investors in Facebook Inc (NASDAQ: FB).
Thiel also sits on Facebook's Board of Directors and his title may be in jeopardy after it was reported that he been secretly covering Hulk Hogan's pricey lawsuit against Gawker Media.
Hogan sued Gawker after the media site published a private video of the ex-wrestler on its website.
The New York Times reported earlier this week that Thiel was "outed as being gay by a media organization," a likely reference to Gawker. The publication did indeed publish a piece about Thiel's sexuality in a 2007 article titled: "Peter Thiel is totally gay, people."
Related Link: Peter Thiel Rehashes Battle With Gawker
The report added, "nearly a decade later, the entrepreneur secretly financed a lawsuit to try to put the media company out of business."
Thiel even told NYT this week that his financing of the lawsuit against Gawker is "less about revenge and more about specific deterrence." He added, "I saw Gawker pioneer a unique and incredibly damaging way of getting attention by bullying people even when there was no connection with the public interest."
How Will Zuckerberg React?
As noted by Business Insider, Facebook's CEO and founder Mark Zuckerberg is a supporter of freedom of expression.
"Facebook stands for giving everyone a voice," he said while defending Facebook against allegations its Trending news items has a liberal bias. "We believe the world is better when people from different backgrounds and with different ideas all have the power to share their thoughts and experiences ... The reason I care so much about this is that it gets to the core of everything Facebook is and everything I want it to be. Every tool we build is designed to give more people a voice and bring our global community together."
Business Insider noted Zuckerberg's remarks are important because it may stand against what Thiel has done.
"But spending years looking for people who have potential grievances against a publication, then secretly funding their lawsuits, is not consistent with the principles of free expression," the publication wrote. "Either you're for free expression, or you're kind of for it. And if you're kind of for it, then you're not really for it at all."
Bottom line, "Zuckerberg says he's for it. Now's the time to prove it."
Posted-In: Gawker Media Hulk Hogan Hulk Hogan Gawker Media Peter ThielLegal Opinion Tech Media Best of Benzinga
View Comments and Join the Discussion!