2 Biotech Stocks That Crushed On Earnings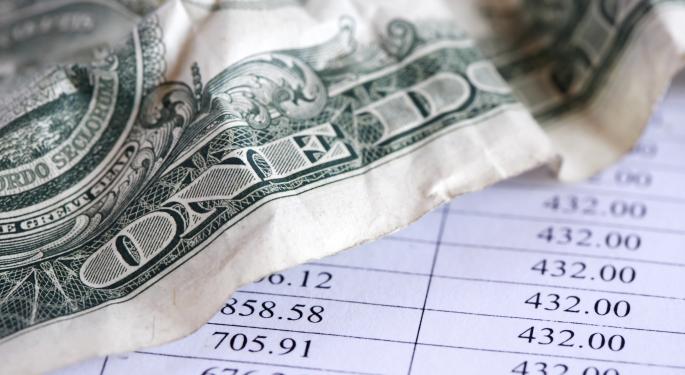 Now begins the onslaught of constant earnings breakdowns. Expectations have become more cautious and valuations are considered high by some measures.
It's very difficult to tell which companies will beat estimates, and even more difficult (if not impossible) to know how investors and traders will react to reports once they're released.
However, maybe taking a look at the biggest winners from last quarter could provide insight into the companies that might fare the best this quarter?
With that in mind, the two biotech companies that most soundly beat their earnings expectations last quarter were Gilead Sciences (NASDAQ: GILD) and Repligen (NASDAQ: RGEN).
Gilead surprised on the upside last quarter to the tune of almost 62 percent.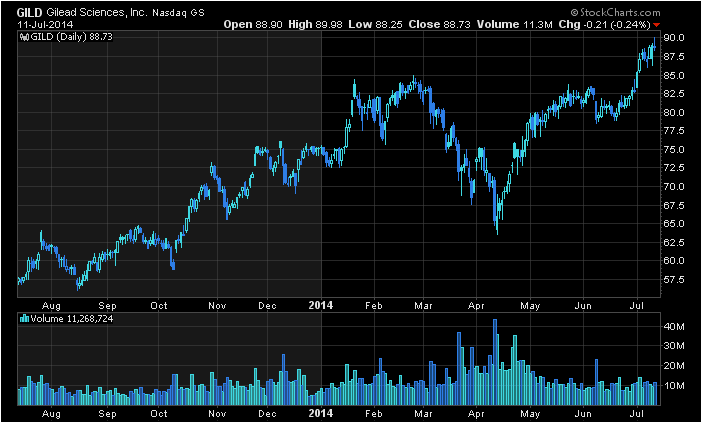 As you can see, Gilead's stock has performed quite well since its April earnings release. As a matter of fact, the stock has recently broken to new 52-week highs and is currently trading near $90 a share.
The other company, Repligen, exceeded earnings expectations by almost 53 percent back in April.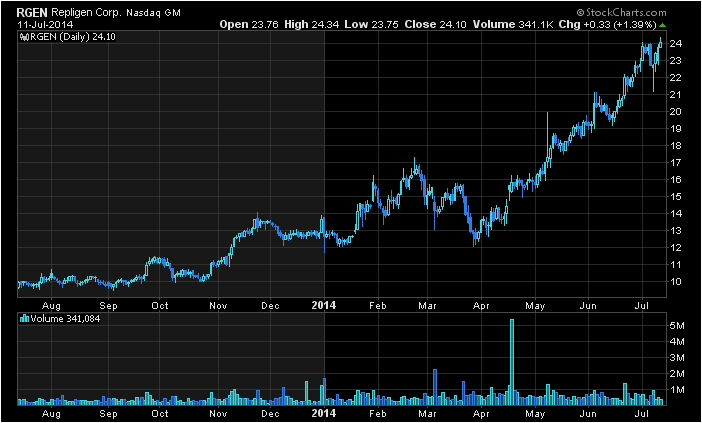 Not only did Repligen's stock rally leading into that April release, but the stock has also run up consistently ever since. The stock hit a new 52-week high on Friday just above $24.
The criteria used to identify Gilead and Repligen was simply sticking with biotechs that traded more than 500K in volume and was greater than $5 in price.
Obviously, investors must conduct their own due diligence before investing in any stock. However, it certainly couldn't hurt to look into stocks that already have the wind at their backs.
Posted in: Biotech Earnings Long Ideas Trading Ideas Best of Benzinga