Schaeffer's Investment Research Is Releasing Its 2021 Stock Picks For Free In December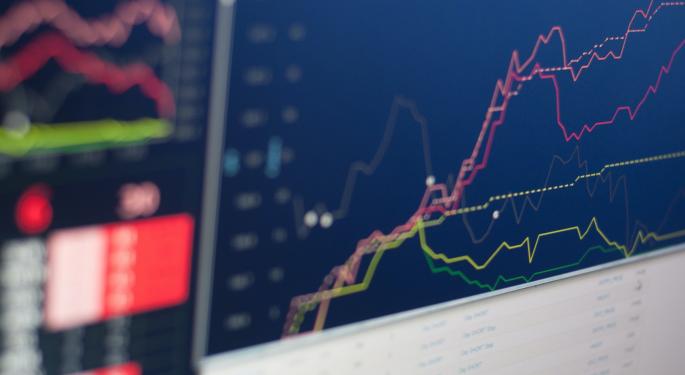 As an investment research company, Schaeffer's has been conducting market research to provide stock and options trading recommendations, options education, and market commentary for almost 40 years.
Before the end of December, the company will be releasing Schaeffer's 2021 Stock Picks for free.
With this exclusive report, you'll find out which stocks Schaeffer's believes will be most profitable in 2021, and give you their best trading tips to help start off the new year right. You can sign up for VIP access on their website.
The Stock Picking Process
Schaeffer's utilizes a 3-tiered methodology that they call Expectational Analysis to develop their stock picks. The company's unique methodology makes its stock picks different from everyone else's for 2021.
Expectational Analysis looks at sentiment to analyze stocks, sectors, and the overall market. And while investor sentiment looks at the feelings and beliefs of investors to gauge how the market will move, Expectational Analysis takes that a step further by also analyzing contrary indicators.
These contrary indicators are useful in understanding why, at times, a stock that investors are bullish on ends up declining or vice versa. The expectations surrounding a stock are extremely important in Schaeffer's use of Expectational Analysis.
Schaeffer's further explains this concept in "An Introduction to Expectational Analysis" by saying, "a stock with relatively low expectations stands a good chance of rallying, as the price will rise from this artificially low level to one that reflects the 'real world.' Conversely, high expectations can put downward pressure on a stock, as the price adjusts itself lower from its unrealistic heights to better match reality."
Overall, the Expectational Analysis approach demonstrates the importance of sentiment, which has been a notion Founder Bernie Schaeffer has been advocating for since 1981.
To learn more about Expectational Analysis, and the methodology behind Schaeffer's Investment Research, click here.
Schaeffer's Investment Research presented at the November 10, 2020, Benzinga Global Fintech Awards Event and Boot Camp.
Photo by Nicholas Cappello on Unsplash
View Comments and Join the Discussion!
Posted-In: Schaeffer's Investment Research sentiment stocksNews Trading Ideas