Robinhood Begins Sharing Daily Average Trades Figure, Pulls Back On Other Data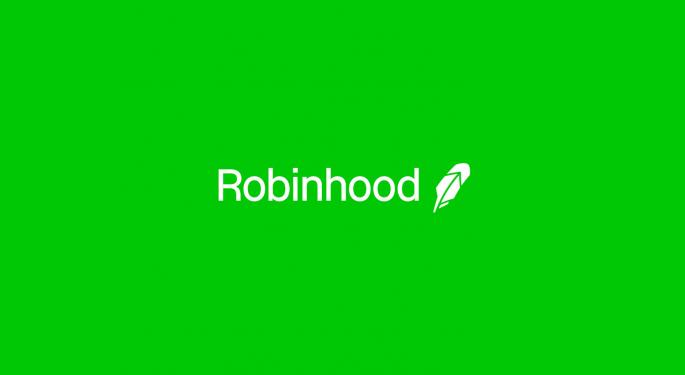 In June, the online brokerage Robinhood reported 4.3 million daily average revenue trades, or DARTs.
The figure outpaces competitors like Charles Schwab Corporation (NYSE: SCHW) (1.8 million) and E*TRADE Financial Corp (NASDAQ: ETFC) (1.1 million), according to CNBC.
TD Ameritrade Holding Corp. (NASDAQ: AMTD) was next behind Robinhood with 3.34 million DARTs, CNBC said.
Robinhood's second-quarter DARTs were reportedly more than double the figure the firm saw in the prior three months.
TD Ameritrade's DARTs increased the most, growing 312% year-over-year in the second quarter, CNBC said.
The online platforms have seen a rise in newbie investors who have flocked to zero-fee trading apps in the wake of a global pandemic.
Robinhood Pulls Back On Investor Data: A few days before disclosing the DART figures, Robinhood announced that it would remove customer data on its site on the number of investors holding individual stocks, as the company said the information can be misunderstood and misconstrued.
The company is also tightening access to its API.
Photo courtesy of Robinhood.
View Comments and Join the Discussion!
Posted-In: CNBC RobinhoodNews Best of Benzinga