15 Years Of Sarbanes-Oxley: What's Included In The Law?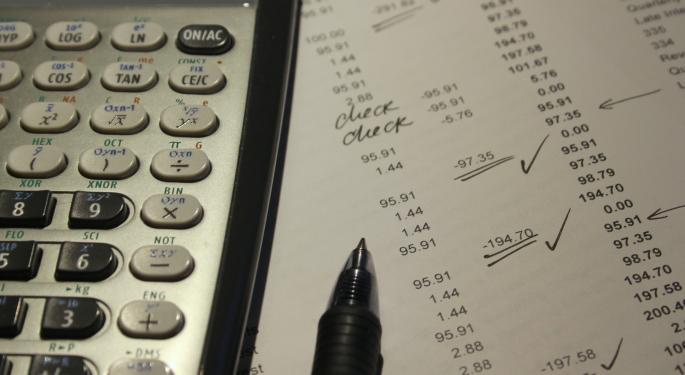 It's the 15th anniversary of one of the most important financial regulatory laws of this generation: the Sarbanes-Oxley Act of 2002.
The SOX Act was enacted back in 2002 to protect investors from the types of fraudulent and deceptive behavior that occurred at companies such as Enron, WorldCom and Tyco International.
Those high-profile cases of corporate deception led to widespread skepticism about the reliability of financial statements, but the SOX Act upped the amount of legal responsibility that companies have in assuring the accuracy of their financials.
The two main provisions of the SOX Act are Section 302 and Section 404. Section 302 requires senior management to sign off on all reported financial statements, making it more difficult for those at the top of the corporate ladder to plead ignorance about what is taking place below them.
Section 404 requires that companies set up internal control measures to ensure the integrity of reporting methods.
In addition to Sections 302 and 404, the SOX Act clearly defines which type of financial records IT departments must store and for how long. Section 802 also deals with the destruction, modification or falsification of company records.
The 66-page document contains 11 total titles: Public Company Accounting Oversight Board, Auditor Independence, Corporate Responsibility, Enhanced Financial Disclosures, Analyst Conflicts of Interest, Commission Resources and Authority, Studies and Reports, Corporate and Criminal Fraud Accountability, White-Collar Crime Penalty Enhancements, Corporate Tax Returns and Corporate Fraud and Accountability.
Financial regulation can be a costly burden on public companies and can weigh on investor returns. But when weighing the risks of deregulation, it's always good to remember the terrible events that made the regulations necessary in the first place.
Related Links:
Brain Changes In Older Adults Raise The Risk For Financial Fraud
Posted-In: Sarbanes-OxleyNews Education Legal General Best of Benzinga
View Comments and Join the Discussion!