South Park Built Shopping Lists, Set Alarms On Your Amazon Echo And Google Home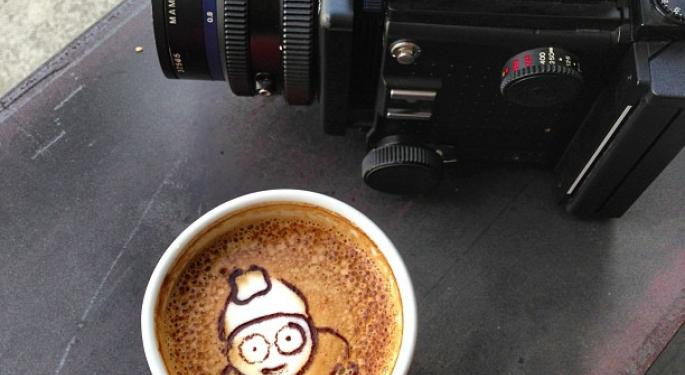 It's possible that thousands of Americans woke today to early morning alarms they don't remember setting.

On Wednesday, South Park proved its cunning once again by using its Season 21 premiere to expose flaws in voice-activated home assistants ━ and have a little fun with its audience.
During the episode, as the characters tested the limits of their Amazon.com, Inc. (NASDAQ: AMZN) Echo, both the on-screen cartoon and in-home real-life Alexas reacted to devious and inane commands.
Bid good night, a chorus of Alexas sounded, "Sleep tight."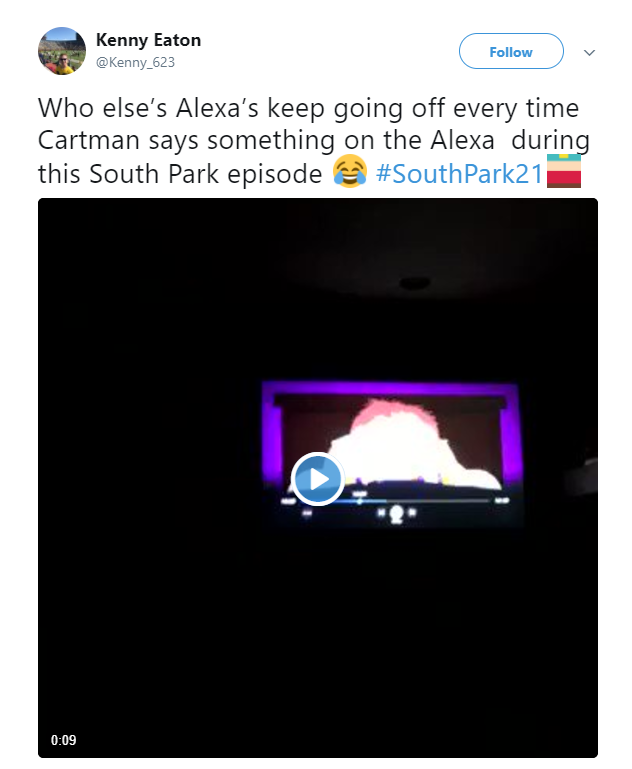 They built and stored shopping lists of "chips, Teddy chips, Timmy's chips, chips and Tilly chips."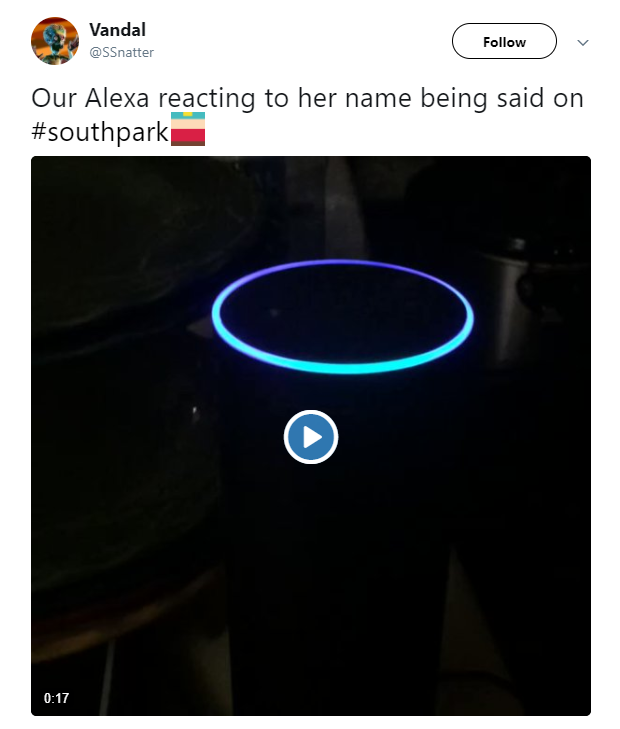 And, supremely obedient, they obliged Cartman in an adult, vulgarity-laden version of Simon Says.
While the episode had fun messing with live viewers, which, if reflective of 2016's premiere, could have meant the commandeering of 3.7 million Echos and Alphabet Inc (NASDAQ: GOOG) (NASDAQ: GOOGL)'s Google Homes, it ultimately revealed vulnerabilities in digital home assistants.

The technology is becoming a standard in American homes, most of which resound with TV or radio voices. What prevents their mass hijacking, by either mischievous cartoonists or more malicious on-screen characters?
Related Links:
Gene Munster: Apple's HomePod Set To Be Long-Term Winner Among Home Assistants
Home Prime: How Alexa Catapults Amazon Into The Pinnacle Of The Smart Home Market
Posted-In: Amazon Alexa Amazon Echo digital assistants Google Home Home AssistantNews Tech Media Best of Benzinga
View Comments and Join the Discussion!