Special Counsel Mueller Digging Deeper Into Russia, Trump And The Money Trail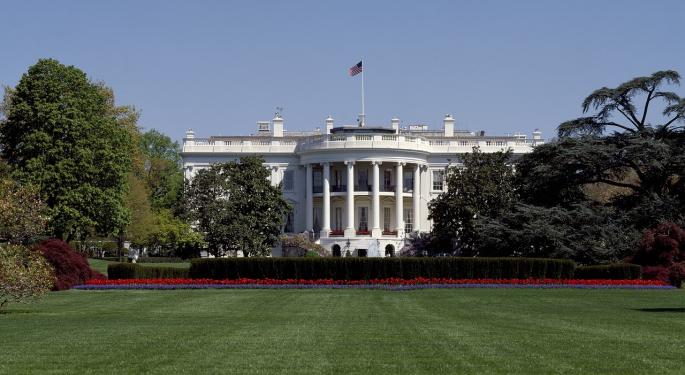 Not a few weeks after Donald Trump Jr. revealed his campaign interactions with foreign informants, officials are sharpening their inquiry into Russian interference in the 2016 elections.
A grand jury impaneled by Special Counsel Robert Mueller has reportedly been investigating the matter for weeks, news seemingly unwelcome by the markets. The S&P 500 and Dow Jones Industrial Average both took a sharp downturn when the report hit.
The assembly is notable as grand juries allow prosecutors to gather witness testimony and issue subpoenas and indictments -- measures legal experts expect to follow. Some consider the jury a sign of momentum behind Mueller's inquiry and an indication that his work will continue for months.
White House officials had been unaware of the jury's assembly.
See Also: From J-Edgar To J-Com: The Wild World Of FBI Directors And Their Presidents
"Grand jury matters are typically secret," Ty Cobb, special counsel to the president, told the Wall Street Journal. "The White House favors anything that accelerates the conclusion of his work fairly.…The White House is committed to fully cooperating with Mr. Mueller."
Mueller further ramped up his investigation by adding Greg Andres, a prestigious private-sector attorney and former Justice Department official, to his team.
Click here to read the full WSJ report.
"Federal investigators exploring whether Donald Trump's campaign colluded with Russian spies have seized on Trump and his associates' financial ties to Russia as one of the most fertile avenues for moving their probe forward," people familiar with the investigation told CNN.
"The web of financial ties could offer a more concrete path toward potential prosecution than the broader and murkier questions of collusion in the 2016 campaign, these sources said."
Posted-In: Donald Trump Robert Mueller RussiaNews Rumors Politics Media General Best of Benzinga
View Comments and Join the Discussion!