Straight Path: From Bankruptcy To Massively Relevant In The Spectrum Space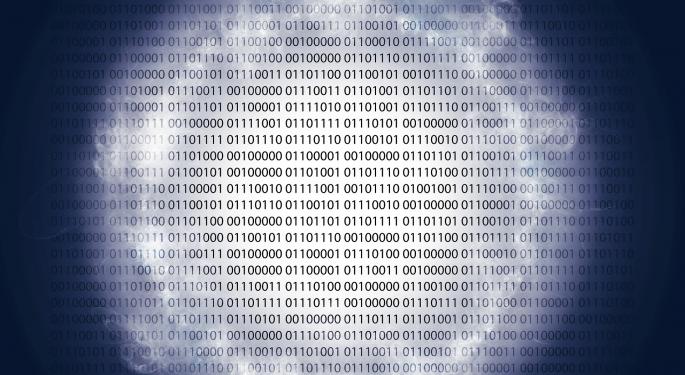 A favorable settlement with the U.S. Federal Communications Commission has shares of Straight Path Communications Inc (NYSE: STRP) soaring more than 34 percent on Thursday. Straight Path had been under investigation by the FCC for fraud after an anonymous short-seller reported that the company was not using its wireless spectrum like it claimed it was.
The fate of Straight Path and its spectrum had been up in the air until Thursday's settlement. Straight Path must now pay the FCC $15 million and turn over 20 percent of the proceeds from any spectrum sales in the next 12 months. In addition, if the company does not sell its spectrum licenses within a year, it will have to pay the FCC $85 million to maintain the licenses.
"We are pleased to announce that we are able to achieve a comprehensive settlement with the FCC, which allows us to move forward as the largest holder of 39 GHz spectrum, with about 95 percent of the total licenses commercially available at this time, as well as a significant holder of 28 GHz in major markets, including New York and San Francisco," CEO Davidi Jonas said in a statement.
Straight Path's spectrum may now become a valuable asset for wireless providers like Verizon Communications Inc. (NYSE: VZ) and AT&T Inc. (NYSE: T) as they expand their networks and develop 5G technology.
Straight Path shares are now up 189 percent in the past year.
Posted-In: News Legal Movers Tech Best of Benzinga
View Comments and Join the Discussion!