Facebook 'Recommendations' Feature Rolling Out Today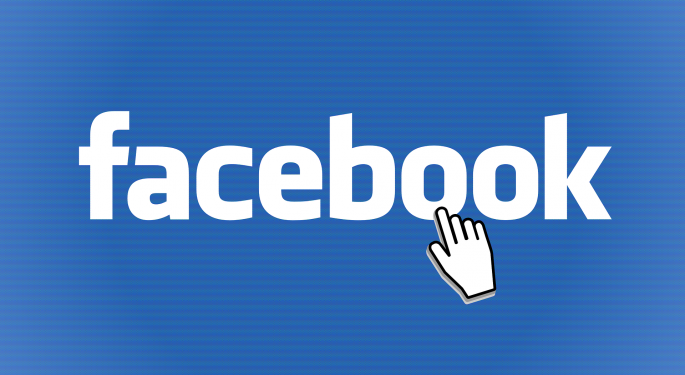 Facebook Inc (NASDAQ: FB) is more than just connecting with friends, families and co-workers -- it's now a platform discover new things in the world around you.
Facebook announced in a blog post Wednesday a new feature called "Recommendations," which offers users a new forum to discover places to travel to and items to purchase.
When a user writes a Facebook post looking for a local place or service, there will be an option to turn on Recommendations for the post. Friends can comment on the post with their suggestions which will be mapped out and saved in one convenient place.
Users can also go to their Recommendations bookmark on Facebook and ask a new question or help out those seeking advice.
Related Link: #YouveBeenServed: Courts Considering Requests To Serve Divorce Papers Via Social Media
Users calling out for help with deciding what to order for dinner will be happy to know that they will also soon be able to order food directly from the restaurant's Facebook Page.
A "Start Order" button will appear on any restaurant's Facebook Page that uses Delivery.com or Slice.
Appointments for local businesses can also be made on a Facebook Page or even request a quote from a local business for a product or service.
Facebook also announced a change to its Events bookmark where users can browse the latest events activity from their friends and hosts and browse event recommendations based on what is popular or recommended based on prior activity.
The new features will be rolled out in the US on Wednesday with even more features set to be rolled out over the coming months.
Posted-In: Facebook Facebook Events Facebook Pages Facebook Recommendations restaurants social mediaTech Best of Benzinga
View Comments and Join the Discussion!