FTC Settles Charges Against Warner Bros. For Paying For Positive Social Media Mentions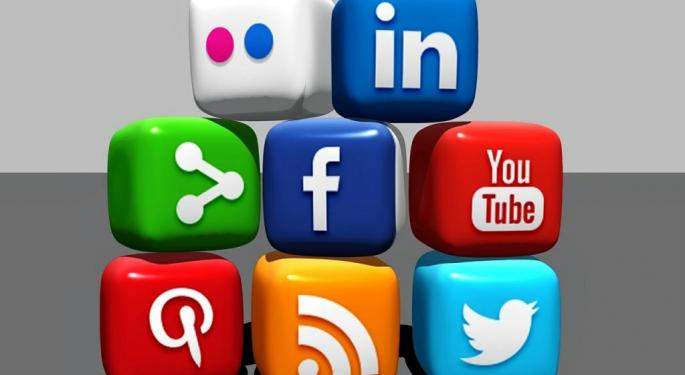 Time Warner Inc (NYSE: TWX)'s Warner Bros. Home Entertainment property and the Federal Trade Commission reached a settlement in which it was accused of not adequately disclosing that it paid "influencers" to post positive videos.
Warner Bros was accused of paying "PewDiePie" and other notable online influencers of positively promoting the video game 'Middle Earth: Shadow of Mordor.' The company gave influencers upwards of thousands of dollars to speak positively of the game in videos that appear to have been unbiased.
The FTC's Director of consumer protection Jessica Rich said in the press release that consumers have the right to know if "reviewers are providing their own opinions or paid sales pitches."
The FTC said that sponsored content should be properly disclosed to the public. It added that Warner Bros. told the "influencers" to place the required disclosures in a description box below the video where it goes unread by the majority of viewers.
The FTC also commented on some of the "influencers," noting that in some cases they failed to disclose themselves that Warner Bros. paid them to promote the game.
As part of the settlement with the FTC, Warner Bros. can no longer engage in deceptive marketing practices or it will face civil penalties or even a contempt charge in a federal court.
Impossible To Identify Paid Reviews
TickerTags monitors various social media mentions and its impact on stock prices. The company's co-founder Chris Camillo shared his insights on the FTC's case.
Camillo pointed out that TickerTags has the capacity to filter out Retweets and Tweets with a promotional or marketing link and is set to enact a spam and bot filtering process. However, he stated it would be "impossible to identify reviews that were written as a result of compensation from a brand."
Posted-In: Federal Trade Commission Jessica Rich PewDiePie Time Warner video gamesNews Legal Exclusives Best of Benzinga
View Comments and Join the Discussion!